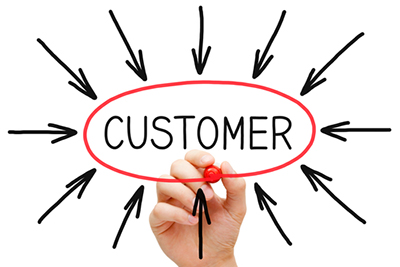 Let's take a look back to the Thanksgiving holiday weekend last year. The number of people predicted to travel by AAA was 43.4 million and of that group nearly 39 million were driving; the biggest day for travel with 37% was Wednesday.
Looking at this November the big bird holiday falls on the 27th so time is of the essence to make the push for Service First at your dealership. These are factors I would consider and I believe you will see the validity:
Drop email or service mailers in a window from the 11th through the 18th with coupons for specials that relate to holiday travel – hoses, belts, radiators, tires
The second pay day falls on Saturday the 15th so there will be extra money for vehicle maintenance
The weekend before Thanksgiving should be the busiest so consider extra hours Thursday, Friday and Saturday
Encourage appointments for Monday, Tuesday and Wednesday prior to Thanksgiving
Look at this opportunity for extra service business similar to what many have already done in anticipation of Black Friday Weekend sales – allocate extra budget to snare a larger share of anticipated business. But do it now and make your customers aware. Whether they are travelling for the holiday or just getting their vehicle ready for colder weather, make them aware that you put service first
John Paul Strong
John Paul Strong combines his two decades of automotive marketing experience with a team of more than 140 professionals as owner and CEO of Strong Automotive.
Stay in the fast lane
Get industry updates delivered
to your inbox