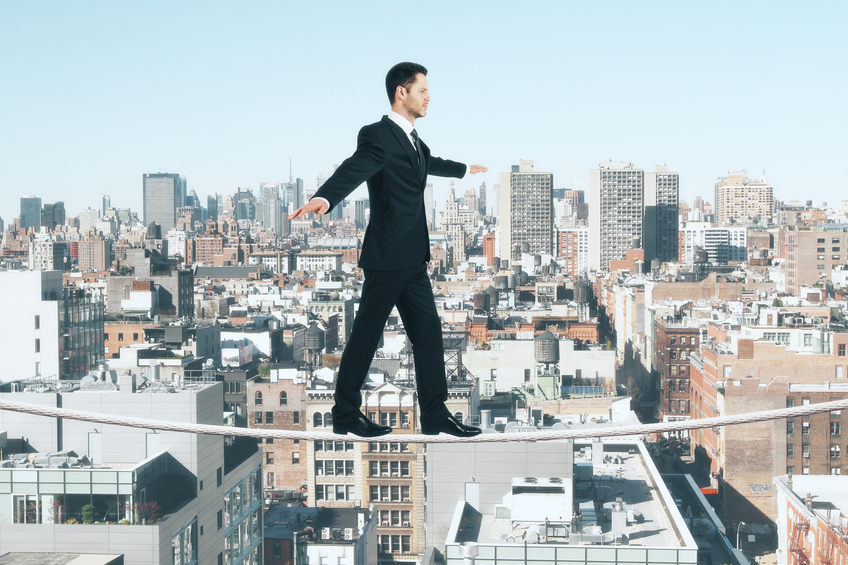 We have all seen the tightrope walker crossing hundreds of feet above ground between two skyscrapers. There is a lesson in their skill. They keep their balance by sharply focusing their eyes on what is ahead.
Two departments at every dealership need to be alerted to looking forward with sharper focus because change is coming, and many of you already see it.
The Used Car Department needs to be super sharp in keeping the pre-owned inventory in balance. With the number of off-lease vehicles that will be appearing in the next 24 months, you don't want to be caught heavy when "increasing supply/eroding demand" describes your market catching you upside-down.
The Internet department will see change coming like a freight train. The amount of information regarding emerging online technology, as well as refinements in analyzing current customer tendencies in visiting a site, is a task requiring constant attention and evaluation. Cross-shopping your competition's digital presentation must be a regular practice, even a necessity if you want to stay ahead.
John Paul Strong
John Paul Strong combines his two decades of automotive marketing experience with a team of more than 140 professionals as owner and CEO of Strong Automotive.
Stay in the fast lane
Get industry updates delivered
to your inbox