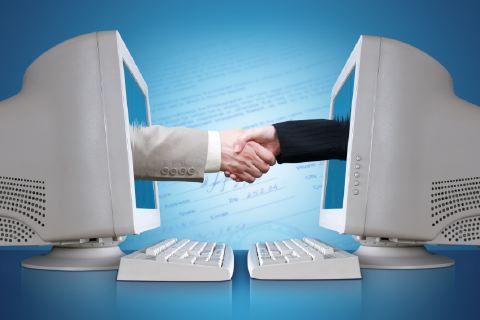 Internet marketing content has tightened its scope. This is a fact you need to realize and respond to in creating core product content for today's online shopper. The new rule of thumb: more specific content produces much better results.
Specific content generates clicks which causes more traffic. Until you provide everything about a particular model in exact detail, online visitors will drift until their exact considerations are met. For example, content must describe a Toyota Camry far beyond a "popular sedan" to the degree of a 2014.5 Toyota Camry LE Automatic, Sunroof with GPS. This evolution to highly-targeted content is driven by the growth of "long tail" keywords and semantic search via the newest smart phones. Very clearly, specific content is not a passing fad but protocol to satisfy the surge for instant gratification.
When your website is capable of generating 20 times the amount of traffic your showroom will, the need for specific content is amplified. While the rules of effective Internet marketing continue to evolve, I find it interesting that many experts will tell you that "price sells cars" and that a retail price point should be integrated into the content.
The challenge is satisfying today's shopper: give them what they want, or they're long gone.
John Paul Strong
John Paul Strong combines his two decades of automotive marketing experience with a team of more than 140 professionals as owner and CEO of Strong Automotive.
Stay in the fast lane
Get industry updates delivered
to your inbox