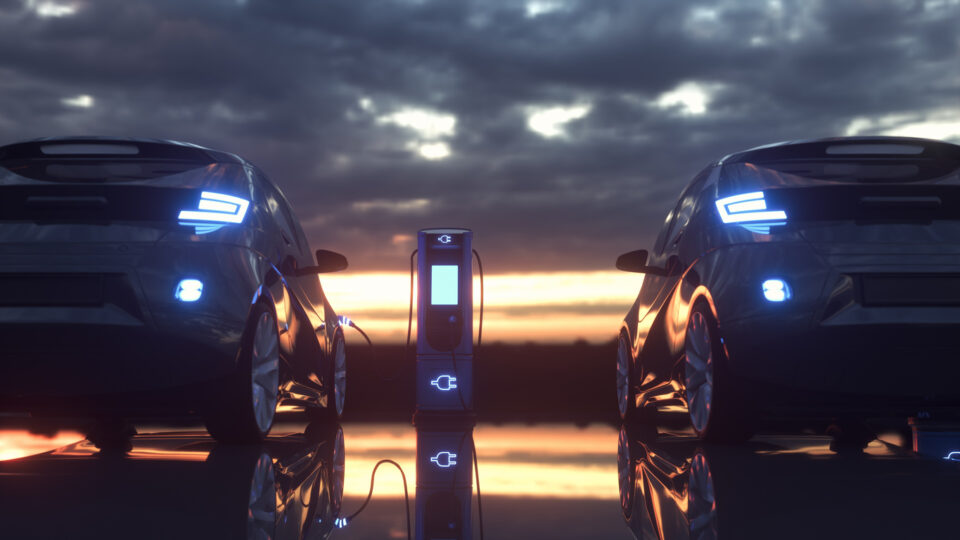 News Roundup – May 6, 2022
Stellantis Keeping EV and Gas-Engine Operations as One
According to Stellantis CFO Richard Palmer, the automaker is not anticipating any big structural changes as it boosts electric vehicle (EV) investment. One reason for this is that gas-engine vehicle revenue is critical for funding the transition to EVs.
This announcement stands in contrast to a recent one by Ford. Jim Farley announced that Ford plans to create two separate divisions – one for gas-powered vehicles and another for EVs. Mr. Palmer of Stellantis stated, "I don't honestly see a huge benefit to doing that. I think we need to manage the company and the assets we have through this transition."
Fixed-Ops Revenue Rises for U.S. Megadealer Groups
Parts and service business should keep increasing as more customers are coming in and on average spending more per visit, according to first-quarter earnings reports from the nation's biggest publicly traded megadealer groups.
Wards Auto writes that parts and service revenue for the six big publicly-traded groups is about $3 billion, up 14.5% from Q1 2021.
Penske Automotive Group reports retail automotive parts and service revenue of $567.3 million on a same-store basis in the first quarter, an increase of 12.9% vs. the same quarter a year ago. That includes revenue from international operations. Miles driven is recovering, but it's still lower than pre-pandemic. This represents more opportunities for service growth.
Toyota to Use Innovative AI Technology to Boost Factory Efficiency
Invisible AI has developed a sophisticated motion capture device that Toyota will begin using on a widespread basis across its plants to improve quality.
Toyota has partnered with an Austin, Texas, startup to install thousands of units across its network of North American factories that will inconspicuously track workers' joint and eye motions as they move through their daily assembly processes. The advantage of this technology is that it captures, analyzes, and records the data all on one small device. The tracking device will be able to provide recommendations and analyses on productivity at a much higher rate than a human supervisor.
John Paul Strong
John Paul Strong combines his two decades of automotive marketing experience with a team of more than 140 professionals as owner and CEO of Strong Automotive.
Stay in the fast lane
Get industry updates delivered
to your inbox