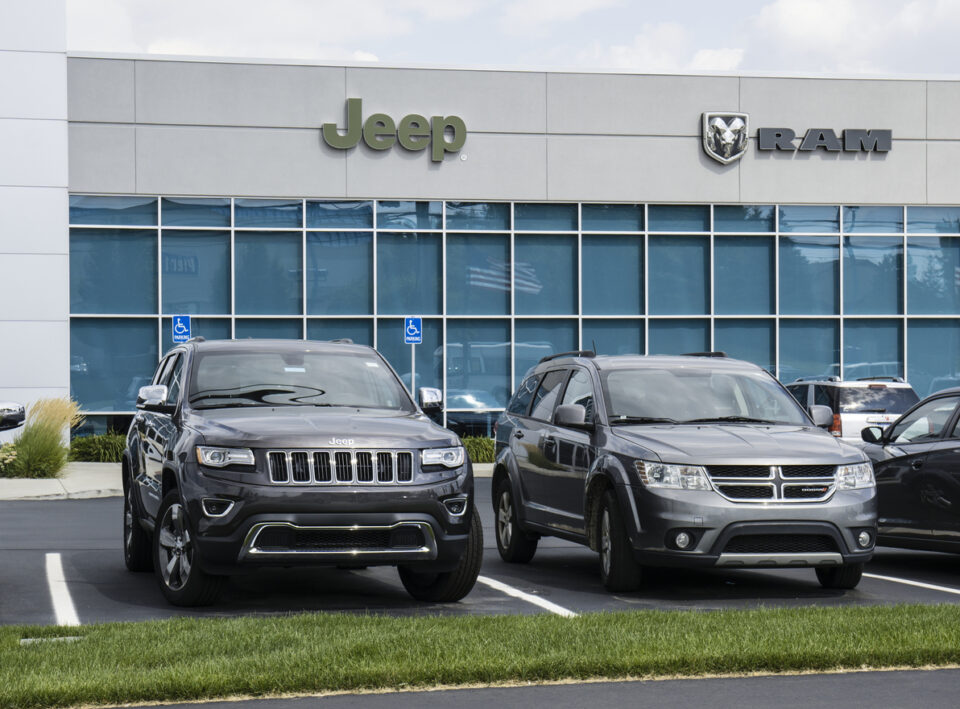 News Roundup – July 28, 2023
Ford Fights Back in EV Market with Major Price Cuts on F-150 Lightning
Ford has announced significant price reductions for all versions of its electric F-150 Lightning pickup, with the cheapest model now starting at around $50,000, a cut of roughly $10,000. All versions of the EV will see price cuts of at least $6,000 as Ford aims to boost production this fall. The price reduction is attributed to Ford's efforts to increase production and lower costs for battery minerals. The company has been working on factory upgrades that are expected to triple its output by fall. The move is seen as a strategic response to the competitive EV market and recent sales surge reported by Tesla.
GM's New Campaign Clarifies Super Cruise Capabilities
General Motors (GM) is initiating a consumer education campaign, "Hands Free, Eyes On," to clarify the capabilities of its driver-assist technology, Super Cruise. The campaign emphasizes that while Super Cruise allows for hands-free driving, it requires drivers to remain attentive and keep their eyes on the road. GM aims to distinguish its Level 2 system, which maintains active control of the vehicle but requires human oversight, from Level 3 systems offered by other automakers. The campaign comes ahead of the launch of GM's Ultra Cruise, which will also require an engaged driver but will expand beyond highways. Ultra Cruise is expected to launch next year.
Stellantis Sees First-Half Profits Soar
Stellantis, the parent company of Jeep, Ram, Chrysler, Dodge, Fiat, Alfa Romeo and Maserati, reported a significant increase in its first-half profits for 2023. The automaker's net income surged by 37% to $12 billion, while total revenue rose by 12% to $109 billion. The growth was attributed to higher shipments and easing supply chain issues. The company also saw a 24% and 28% year-on-year increase in global battery electric vehicle (BEV) and low emission vehicle (LEV) sales, respectively.
John Paul Strong
John Paul Strong combines his two decades of automotive marketing experience with a team of more than 140 professionals as owner and CEO of Strong Automotive Merchandising.
Stay in the fast lane
Get industry updates delivered
to your inbox