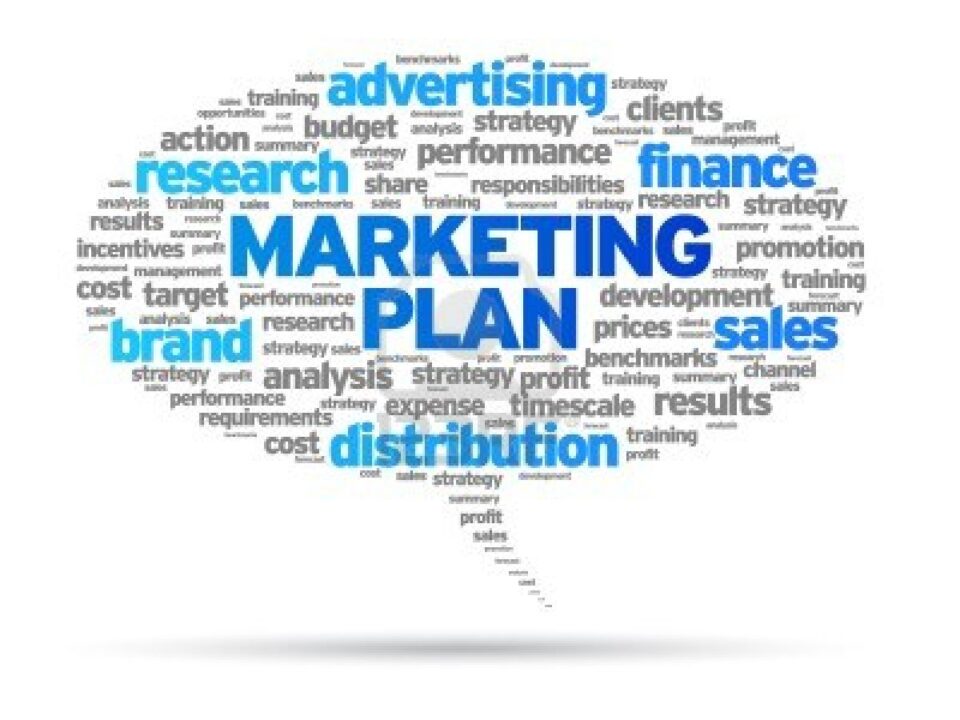 It should go without saying that the first step in developing a marketing plan is to step back and review annualized sales charts. The exploration of historical peaks and valleys for a company provides critical insight to when and where to go big or to lay low. Events can occur that are out of your control, but looking at the past can always help predict the future.
Even though all of our clients are essentially in one industry, no single marketing plan can be designed as an umbrella to fit their unique needs. The geographical impact of climate is always a consideration. For example, we move our selling season forward in Florida and delay it in the Northeast.
The marriage of sales and spending is the one constant for measuring success throughout any given year. Allow time for a disciplined dissection of every month, every event and every circumstance that was a successful ROI. Sales reports going back at least five years need to be on hand and imposed over a 2014 calendar. The process then becomes review, revise and rely upon experience – especially local knowledge.
The times when you say "that worked" followed by a chorus of "that always works" are rare, but they do exist and that is when you must be a presence in the market. Holidays in our business such as Memorial Day, Labor Day, Black Friday and the final week of the year must be covered to insure consideration. Look at the calendar with an eye on paydays because these are instances you can create an exclusive sales event and jump the market.
Your calendar worksheet for 2014 must account for these items:
Local school system dates including first and final day, spring and fall breaks
Events such as music festivals and state fairs that divert the attention of the market; in the Southeast college football weekends, especially traditional games, must be noted
Elections this year could be a factor with the entire House of Representatives and 36 gubernatorial races up for grabs
Evaluate holidays that can prove difficult for driving traffic such as Easter, Mother's Day and July 4th [Independence Day this year falls on a Friday – look back at 2008 sales for reference]
Months with five Saturdays are always a bonus and yes, the full moon can move the needle
Your marketing plan may not be a guarantee, but the effort to be on target keeps it from being a crap shoot and that is the bottom line. Hope is not a strategy!
John Paul Strong
John Paul Strong combines his two decades of automotive marketing experience with a team of more than 140 professionals as owner and CEO of Strong Automotive.
Stay in the fast lane
Get industry updates delivered
to your inbox