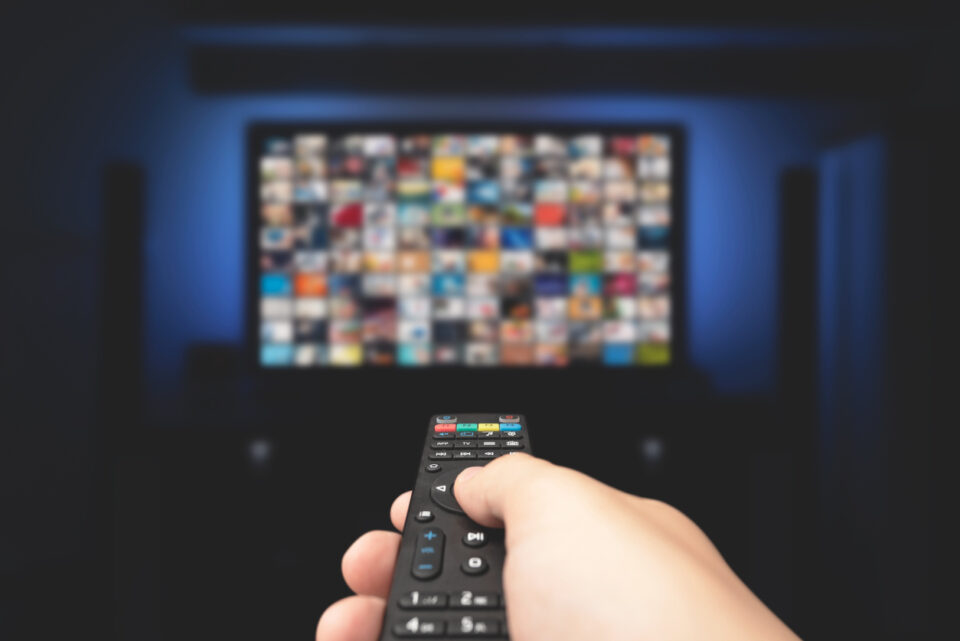 When it comes to TV advertising, many dealerships have begun adding OTT streaming services to their media arsenal. And with good reason.
We define OTT (over-the-top) television as true long-form content viewed on streaming devices such as smart TVs, Apple TVs, tablets, and mobile devices. With these devices, viewers can stream through platforms like Hulu, Sling, or network apps and websites like BravoTV.com.
Ad spend on streaming services is expected to reach $8 billion this year. It's true that traditional cable TV, local channels, and news stations are still very effective ways to reach customers with high purchasing power. But OTT has become too popular for dealers to neglect.
If you're considering adding OTT to your media strategy, it's important to know which platforms provide the most return on your investment.
Avoiding Fraud in OTT Advertising
An analysis by ad tech firm MadHive Inc. found in 2019 that 20% of connected-TV inventory is suspicious or fraudulent. A separate report by DoubleVerify Inc. detected 780 fake streaming apps this year, set up to lure unsuspecting advertisers into spending.
These scams take place when dishonest advertising platforms create fake impressions by manipulating smartphone data, creating "CTV farms," or launching scam TV apps. It's similar to how shady web advertisers use bots to create fake website and ad traffic.
Learning that a fifth of your advertising traffic might be fraudulent is pretty disconcerting. That's why Strong Automotive Merchandising's media team has researched platform credibility and ROI potential, using data to drive our advertising recommendations.
Related: Tradigital: Can Traditional Media Fuel Web Traffic?
And The Winner Is… Hulu
Of all the popular streaming platforms, Hulu provides the safest and most reliable choice for advertisers.
Hulu is currently the largest ad-supported subscription streaming service in the OTT market, with over 35 million subscribers. The second-largest is Sling, with 2.6 million subscribers. Over 80% of online video viewing is split between four major services: Hulu, YouTube, Netflix, and Prime Video. Netflix and Hulu have an 87% overlap in viewers, with Prime Video and Hulu registering a 57% overlap.
There's no shortage of Hulu subscribers, and they're watching plenty of content. Hulu is the largest broadcast property for adults 25–54, ahead of CBS, NBC, FOX, and ABC in terms of hours watched.
Advertisers have greater control over who sees their messages, too. Hulu's ads are non-skippable, provide category separation, and give fair rotation to national and local advertisements. Hulu allows advertisers to target by geography down to ZIP code and demographics. You can also select specific genres like drama, news, or comedy. Because viewers choose to pay for an ad-supported streaming service, they are more receptive and willing to engage with Hulu ads versus other channels.
As for fraud, Hulu impressions experience a rate of less than 0.1%. This is a massive decrease compared to other services. Our media buyers work directly with Hulu to prevent third-party interference in selling fraudulent inventory.
Purchasing Hulu, we feel secure in knowing exactly where our spots are running and who is viewing them. With other OTT products, the message is often diluted, with the impressions being spread thin and the majority of viewers unauthenticated.
John Paul Strong
John Paul Strong combines his two decades of automotive marketing experience with a team of more than 140 professionals as owner and CEO of Strong Automotive.
Stay in the fast lane
Get industry updates delivered
to your inbox