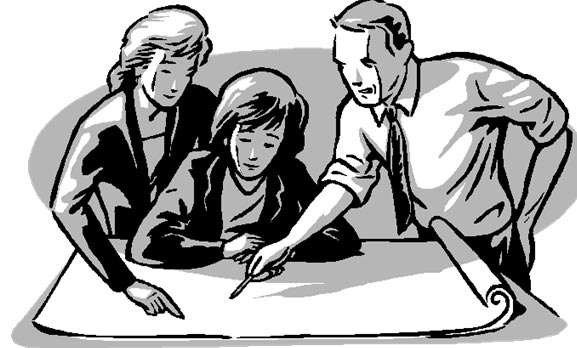 It still shocks me to have the occasional conversation with a dealer who wants nothing to do with subprime customers in their dealerships.
With the amount of "business buying" currently being done by manufacturers, and more importantly the domestic manufacturers GM and Chrysler getting even heavier into this area, it's a fact you will miss out on a lot of business if you do not have a subprime plan in place.
Even dealerships that can successfully handle subprime business need to reevaluate moving into 2015. Is there more opportunity being left on the table? Is there more that can be done to close a higher percentage of these customers that walk through your doors every day.
Just last week I was in a dealership that had just signed on with a premiere subprime lender and were excited about ramping up their subprime business in the first quarter of 2015.
It made me grin because as their store's traffic driver there is a lot more traffic you can create per dollar spent on people with bad credit vs. people with prime credit as it relates to forms of media and direct contact.
John Paul Strong
John Paul Strong combines his two decades of automotive marketing experience with a team of more than 140 professionals as owner and CEO of Strong Automotive Merchandising.
Stay in the fast lane
Get industry updates delivered
to your inbox