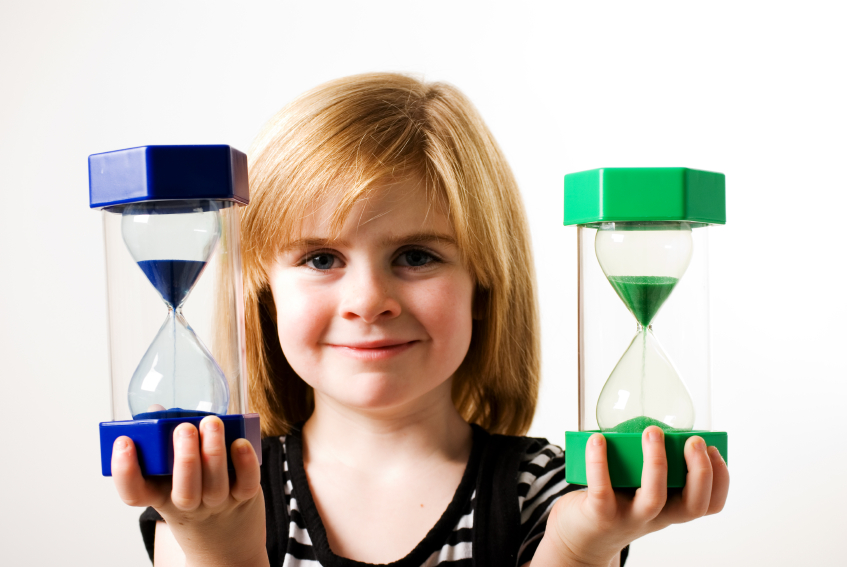 We all know what day it is and beyond the fact that your dealership looks like someone kicked over an anthill, this reminder: S.T.O.P. Spend Time On Planning! Come Monday it is December and if your plans for 2015 are not nearing completion, here is some planning information to consider.
5 SATURDAY MONTHS January, August, November
FRIDAY/SATURDAY PAYDAYS February, March, August, November
MONTH CLOSE ON FRI/SAT January, February, May, October
HOLIDAYS
Monday, January 19 Martin Luther King, Jr Day
Monday, February 16 President's Day
Sunday, March 8 Daylight Savings Time begins
Sunday, April 5 Easter
Sunday, May 10 Mother's Day
Monday, May 25 Memorial Day
Sunday, June 21 Father's Day
Saturday, July 4 Independence Day
Monday, September 7 Labor Day
Sunday, November 1 Daylight Savings Time ends
Tuesday, November 3 Election Day
Wednesday, Nov 11 Veteran's Day
Thursday, Nov 26 Thanksgiving
Friday, December 25 Christmas
Thursday, Dec 31 New Year's Eve
Opportunities for catching the market are plentiful, but there are also some traps with the 4th of July on a Saturday and Christmas falling on a Friday for a short year-end. The impact of when and how traditional and digital media can be used most effectively is elevated by planning. Pick your time, pick your weapons, 2015 is fair game for everyone and a gold mine for those who anticipate everything.
Hope you enjoy tremendous sales, we will be back on our Direct Mail analysis on Markdown Monday.
John Paul Strong
John Paul Strong combines his two decades of automotive marketing experience with a team of more than 140 professionals as owner and CEO of Strong Automotive Merchandising.
Stay in the fast lane
Get industry updates delivered
to your inbox