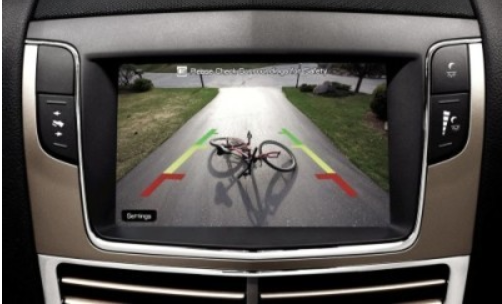 The trend for technology in today's automobiles is still high on the list of buyers, especially those who own what J.D. Power identifies as the "non-premium" vehicles. In reading an article reviewing their 2015 APEAL Index survey, there was one point that jumped out to me and it is certainly information to be shared with salespeople.
J.D. Power spokesperson Renee Stephens, in noting that more non-premium brands are available with tech features that used to only be found in premium brands, explained: "The positive impact these technologies have on owners is more pronounced among non-premium owners. In fact, owners of non-premium vehicles that include the latest technology register higher APEAL scores by 50 points, compared with just a 29-point increase among owners of premium vehicles with the same technologies."
Technology comes with a price, which is exactly why premium brands introduced tech features first. But to see that non-premium owners are so satisfied with tech features in their vehicles is a positive selling point, worthy of mentioning in the walk-around of the non-premium vehicles. There are so many different attitudes towards technology especially by age group. These are the kind of numbers that overcome objections.
John Paul Strong
John Paul Strong combines his two decades of automotive marketing experience with a team of more than 140 professionals as owner and CEO of Strong Automotive.
Stay in the fast lane
Get industry updates delivered
to your inbox