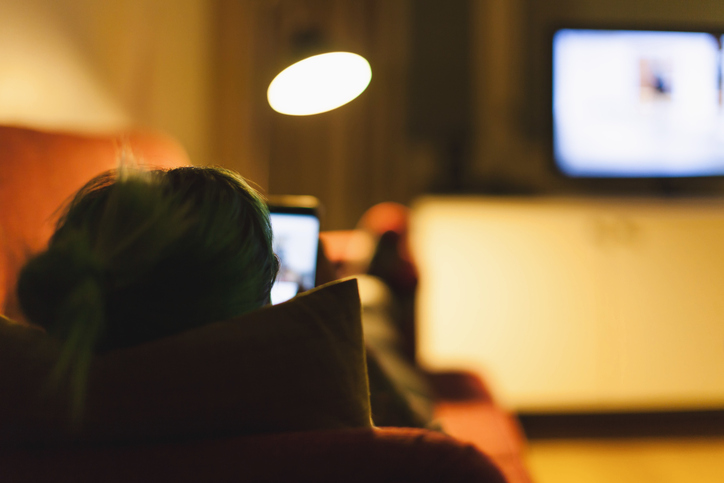 UNIQUE VISITORS RISE WITH AD SPEND
The Video Advertising Bureau (VAB) has been focusing on the automotive sector quite a bit lately. After all, automotive is the most important advertising source for television—at both the national and local level. The newest VAB study, Shifting Gears, looks specifically at whether there is an identifiable correlation between ad spending by an automotive brand and traffic to its website.
Not only did the VAB find that there is a correlation, but a pretty significant one in most cases. The study looked at ad spending by 20 auto/truck nameplates over the past two years (August 2014 to July 2015 and August 2015 to July 2016) and found an identifiable correlation with unique web visitors for 15 of them, or 75%. Only five brands (25%) didn't show an identifiable correlation.
Of the 15 brands with a correlation evident, 11 had increased average monthly TV ad spending and experienced an increase in monthly unique visitors online. Four had decreased spending on TV advertising and experienced a drop in monthly unique visitors online. The 11 who were up on average spent 16% more on TV advertising and recorded an average 37% rise in unique monthly web visitors. For the other four, TV spend was down an average 10% and unique visitors online declined 12%.
Based on data from Nielsen Ad Intel, VAB found that Hyundai increased its TV ad spending by 55% and saw unique visitors online rise by 30%. Cadillac boosted ad spending 21% and got a 34% boost online. The biggest gain in unique monthly web visitors was for Toyota, a gain of 81% although the brand only had to increase TV advertising spending by 9% to get there. GMC, by the way, increased TV ad spending by 24% and also got a 24% increase in web visitors. Also gaining visitors with increased TV advertising were GM, Ford, Mercedes-Benz, Ram, Lincoln and Jeep.
What about the four who cut TV spending? Mazda reduced TV advertising by 18% and saw web visitors drop 25%. Dodge TV spend fell 30% and online visits declined 14%. Honda reduced advertising 2% and online unique visitors fell 5%. Also in the group is Volkswagen—and we would note that the two years of data used in VAB's analysis ended shortly before the "dieselgate" scandal became public. VW had reduced TV spending by 2% and unique monthly web visits fell 19%.
VAB notes that total TV ad spending from the automotive sector (broadcast/cable, national/local) has been increasing in recent years, growing from $10.1 billion in 2011 to $12.8 billion in 2015.
John Paul Strong
John Paul Strong combines his two decades of automotive marketing experience with a team of more than 140 professionals as owner and CEO of Strong Automotive.
Stay in the fast lane
Get industry updates delivered
to your inbox