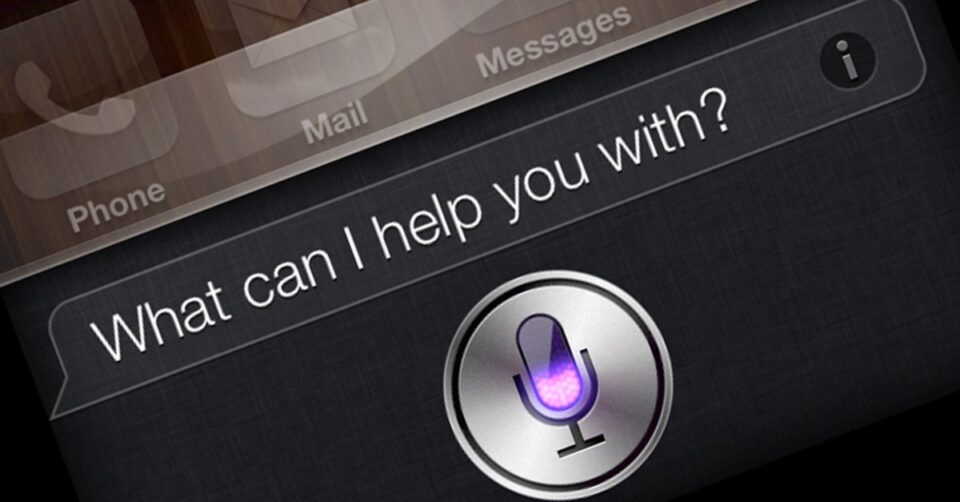 Yahoo and Bing searches spend more.
Tips from Bing:
Siri search is powered by Bing
If not running on Bing, Siri searchers won't see your ad
20% higher CTR when using mobile site links
23% higher CTR with any site links
Call extensions draw attention to ads
Location extensions provide 10-30% higher CTR
To see every post in this series, click the tag below.
John Paul Strong
John Paul Strong combines his two decades of automotive marketing experience with a team of more than 140 professionals as owner and CEO of Strong Automotive Merchandising.
Stay in the fast lane
Get industry updates delivered
to your inbox