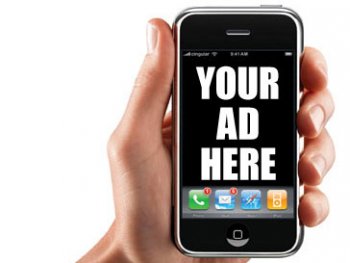 By the end of 2015, half of all PPC clicks will be mobile.
5 Biggest Mistakes on Mobile Sites:
Unplayable video
Faulty redirects
Smartphone-only 404 errors
Page speed
App download pop-ups disrupting flow
To see every post in this series, click the tag below.
John Paul Strong
John Paul Strong combines his two decades of automotive marketing experience with a team of more than 140 professionals as owner and CEO of Strong Automotive Merchandising.
Stay in the fast lane
Get industry updates delivered
to your inbox