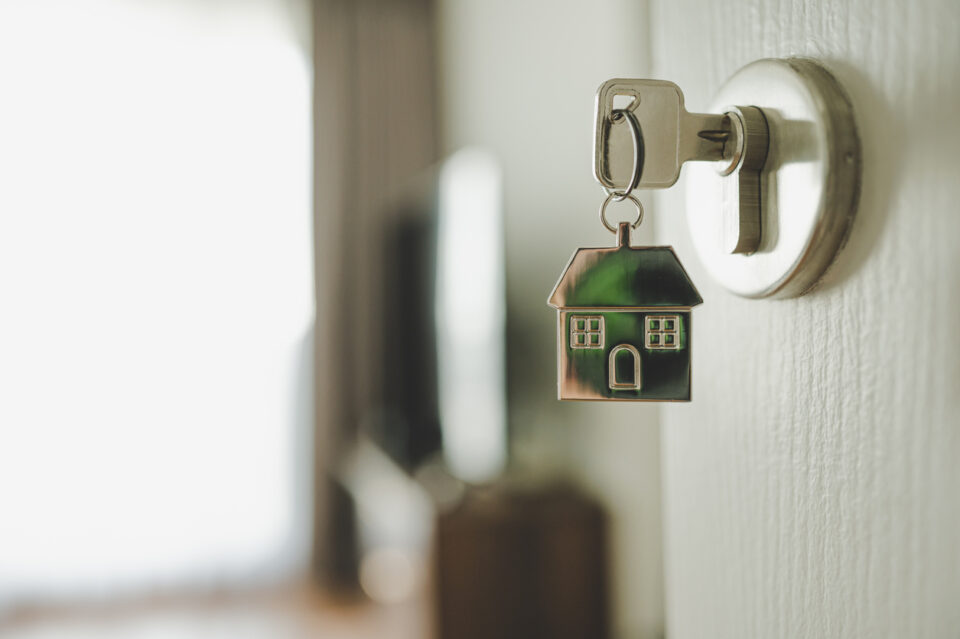 News Roundup – January 20, 2023
These 10 Markets Are Poised for Growth
Forbes recently reported on the top 10 states experiencing the biggest exodus, along with the 10 that are experiencing the largest influx. These trends are important for dealers with operations in these growing states, as well as companies with national operations, as they may represent market expansion opportunities. Here are the top 10 states people are moving to, in order:
Texas
Florida
South Carolina
North Carolina
Georgia
Tennessee
Nevada
Maine
Delaware
Idaho
Top Cable Rankings of 2022
IndieWire released its ranking of 2022's most-watched cable stations. The numbers represent viewership averages, in thousands. (Add a comma and three zeroes to the end of each; for example, Fox News averaged 2.33 million viewers). Here are the top five:
Fox News Channel: 2,330
ESPN: 1,915
MSNBC: 1,208
Home and Garden TV: 945
Turner Network Television: 941
Current SAAR, ATP, and Sales Mix
According to Bank of America Global Research, December U.S. light vehicle sales increased 4.5% YoY for a seasonally adjusted annualized rate (SAAR) of 13.3 million. Average transaction prices (ATPs) continued to climb this month, up 2.1% YoY to $45,628, based on data from TrueCar. ATPs appear to have stabilized around $45,000 as of May 2022, after climbing significantly over the two years prior.
The BoA report also released a chart on the current sales mix:
John Paul Strong
John Paul Strong combines his two decades of automotive marketing experience with a team of more than 140 professionals as owner and CEO of Strong Automotive.
Stay in the fast lane
Get industry updates delivered
to your inbox