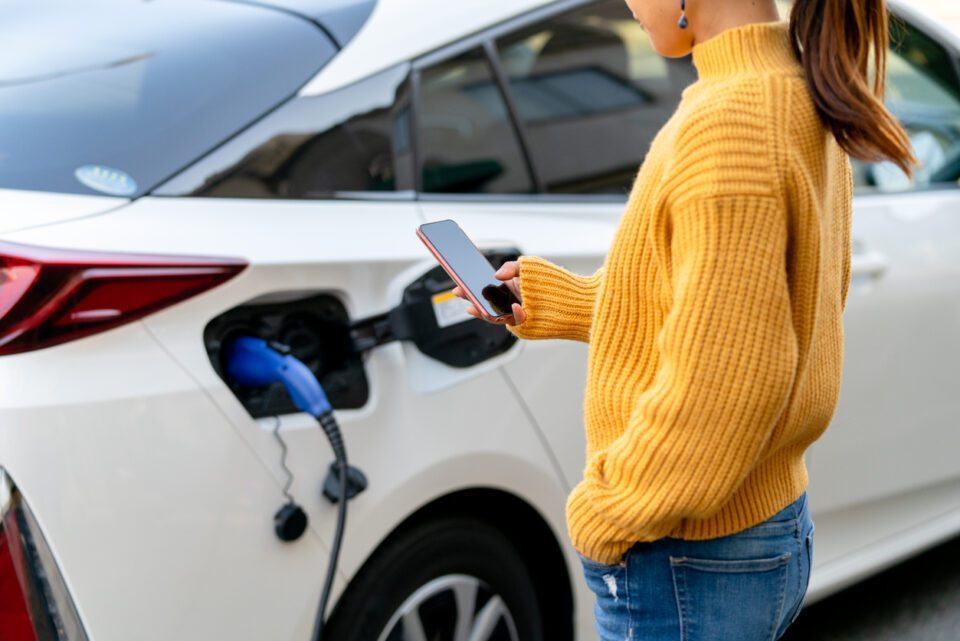 News Roundup – February 20, 2023
Tesla to Open Up Charging Network to Rivals
Tesla will open part of its charging network in the U.S. to EVs made by rivals under a federal plan to boost electric travel and reduce carbon emissions. The company will open 3,500 new and existing superchargers along highway corridors, as well as 4,000 slower chargers at locations like hotels and restaurants, to non-Tesla customers, the White House said. However, opening up access could erode a competitive advantage for Tesla, which has exclusive access to the biggest network of high-speed 'superchargers' in the nation. The $7.5 billion federal program aims to build 500,000 EV chargers by 2030, up from 130,000 currently.
Charging anxiety is one of the biggest current barriers to EV adoption, meaning the network expansion is a major win for EV brands outside of Tesla.
Auto Market Moves Back Into the Positive
According to Black Book, the overall market moved back into positive territory last week for the first time since the middle of June of last year. Depreciation within the used car market has also slowed down. The weekly dip in used prices was the smallest it has been since June 2022.
Our team forecasts that used car prices will begin climbing slightly as we enter tax refund season. Now is the time to evaluate where you stand with used car marketing to make sure you're reaching buyers that may be entering the market with extra cash.
New Toyota CEO Calls for "EV-First" Mindset
Toyota's new CEO, Koji Sato, plans to adopt an "EV-first mindset" and accelerate development of EV parts and manufacturing methods to build out the automaker's electric lineup. Sato said Toyota will develop new EVs for its luxury Lexus brand by 2026 using an EV-specialized manufacturing platform, moving away from the current repurposed platform for gasoline-powered vehicles.
Toyota is aiming to make its Lexus brand all-EV by 2035. The company plans to make this sector of its business more efficient by investing in EV-dedicated parts and manufacturing, making its own batteries, and investing in the related supply chain.
John Paul Strong
John Paul Strong combines his two decades of automotive marketing experience with a team of more than 140 professionals as owner and CEO of Strong Automotive.
Stay in the fast lane
Get industry updates delivered
to your inbox