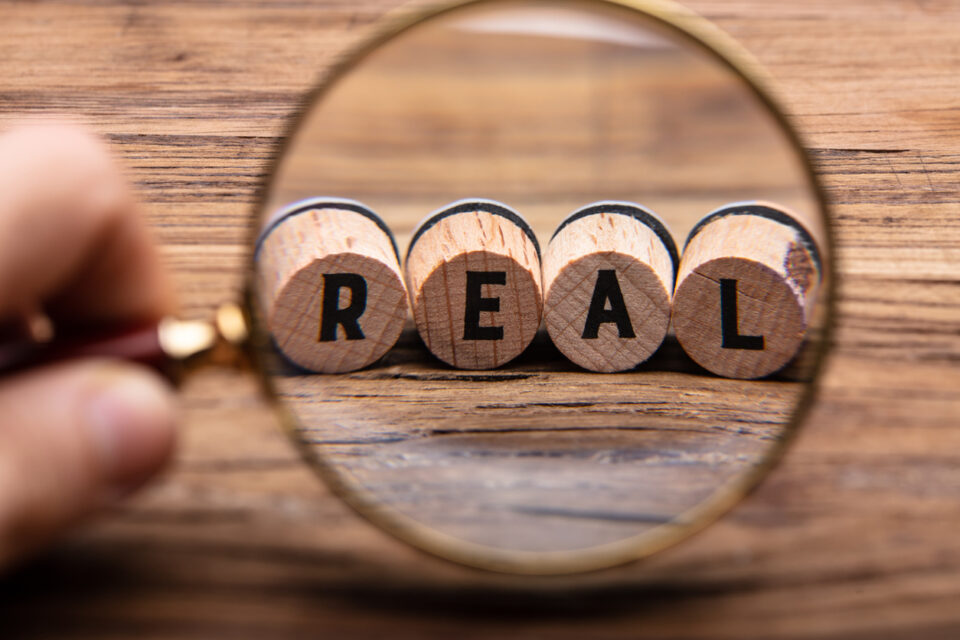 If you've heard it once in this business, you've heard it a hundred times: "The key to successful marketing is to be authentic!" But is that true? Sure, being authentic sounds good, probably because our brains liken being authentic to being honest or virtuous. Still, in the context of advertising and marketing, these words are not truly synonymous, are they? More to the point, is authenticity truly that big a deal when it comes to driving product sales?
The Metrics of Authenticity
A scholarly article in the Journal of Marketing published in 2019 caught our attention not long ago. It was authored by a group of experts who had become aware that there was no definitive understanding of what authenticity in advertising really means, specifically regarding authenticity's impact on the effectiveness of advertising. Simply put, there was no empirical evidence on the subject. The aforementioned experts decided to get to the bottom of things by studying over 300 television commercials across nearly 70 brands – including several automotive lines – over a span of four years, and their findings were interesting. During the course of their study, they learned to treat ad authenticity as a multilayered concept and were able to identify four key metrics:
Preserving the essence of the brand.
Honoring the brand's heritage.
Showing a realistic or believable plot or scenario.
Presenting a credible advertising message.
Sounds good, right? Surprisingly enough, the study found that not all of these metrics actually contribute to an ad's success. Not all brands are created equal, after all. Thus the four metrics mentioned above might be more or less critical depending on different brand or product characteristics.
Brand Essence
For example, in almost all cases, preserving the essence or integrity of a brand increases an ad's effectiveness. Whereas honoring a brand's heritage tends not to be all that important—at least in the eyes of the consumer. Bizarrely enough, there are even instances where a realistic scenario and a more-than-credible message can negatively impact advertisement effectiveness. Strange but true. And although this study is genuinely interesting, given the nature of our business, we can't help but wonder how all this applies to local automotive advertising, our bread and butter.
Local Advertising
It's fair to say that, at times, automotive advertising on the local level is not very subtle. Our commercials are most often designed to catch the attention of consumers, car shoppers already in the market to purchase a new or used vehicle. A successful message, usually one based on price, is explicitly designed to generate traffic for our clients, something we do very well at Strong Automotive Merchandising.
A Dealer's Authenticity
Still, price alone should never be your only means of getting customers in the door. Over the years, research has shown us that selling solely based on price can lead to disbelief on the part of the consumer. If a consumer believes a price or payment is too good to be true, this can adversely affect their perception of a dealer's authenticity over the long term. Based on our agency's experience, we believe that there is one thing that all genuinely successful car ads have in common: a connection with the car shopper on an emotional level.
The Perfect Balance
It's a kind of balancing act. A successful car advertisement must strike the perfect balance of offering a great price or payment and doing it in such a way that the consumer perceives him or herself as being at the center of the dealer's message. Connecting with the consumer on an emotional and personal level humanizes the dealership and dramatically enhances the perception of their authenticity.
John Paul Strong
John Paul Strong combines his two decades of automotive marketing experience with a team of more than 140 professionals as owner and CEO of Strong Automotive.
Stay in the fast lane
Get industry updates delivered
to your inbox