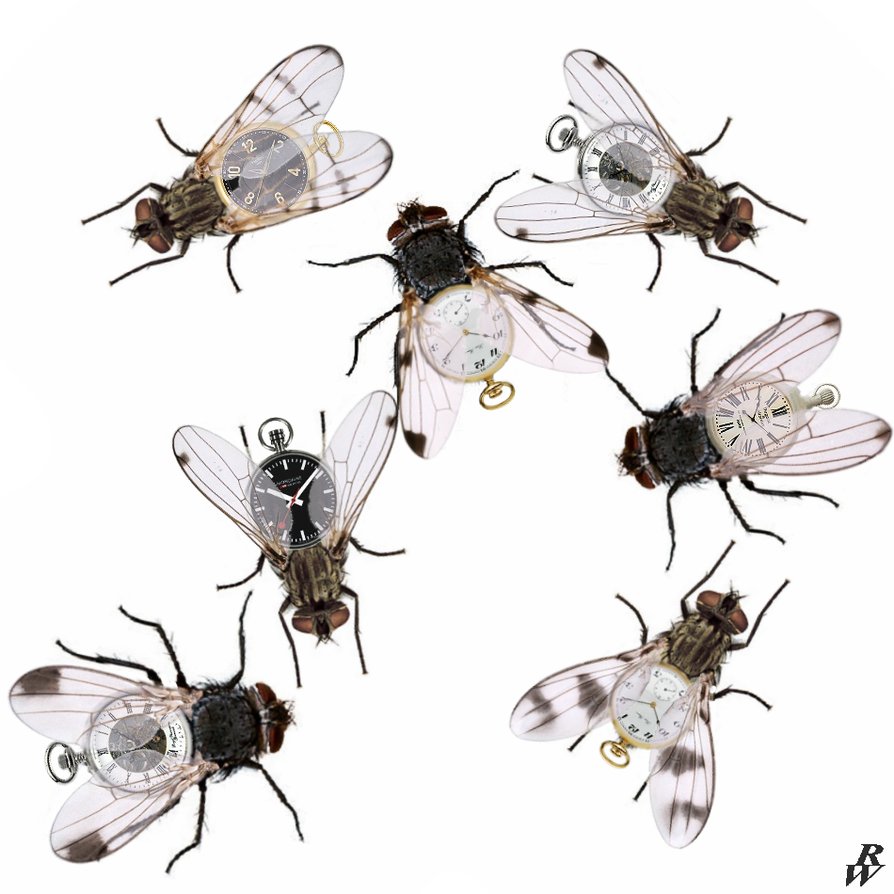 "Time flies" is the biggest understatement in the history of the English language. With the advent of the Internet – an all apologies to Star Wars – time is blasting along at warp speed. When you realize that Edmunds.com was launched in 1995 as the first automotive information website, as our industry enters the third decade of reaping the online harvest of shoppers, the need for speed in adapting is critical. Here are some examples where promptness is paramount.
Speed of establishing rapport with online shopper
This is a key part of the sales process, and it is a two-sided coin. The first step is establishing a communication rapport, which means clearly identifying how a shopper wants to receive communication: text, email, phone call.
The second step is all about response when an inquiry is received. I was reviewing a dealer website and read a buyer's comment saying they found it satisfying that the salesperson first asked 'how to communicate' and then backed it up – 'my text questions were always answered in 30 minutes or less'.
Speed of posting relevant information on-site
A recent survey by Accenture revealed that 80% of shoppers 'seeking to purchase a new vehicle' utilize various forms of social technology in researching the vehicle they most desired. Of this group, nearly two out of every three shoppers began the buying process on-line before visiting a dealership.
For years on the traditional side of media, whenever there was a significant change of incentives – especially on a more popular vehicle – we would immediately revise the TV or radio commercial to reflect the change. And if the incentive was significant, our creative became an urgent 'Just Announced' message. The market response to this price/payment reduction was invariably tangible in terms of traffic.
The need for efficiency in posting revised Home Page Graphics to your website, as well as passing information through social media contacts when the factory makes a move in the buyer's favor, must be a priority. Have a plan in place that reduces reaction time to a minimum.
Speed of responding to the curve of progress
It is both imposing and frustrating to stay on the cutting edge of technology success. No sooner do you adapt your in-house processes and personnel to meet the newest demand of internet marketing and the rules change. It can be as broad and defining as a new Google-based assessment, or as specific as reading about dealerships having success selling vehicles with a sale promoted through Facebook.
The pressure on your Internet team is only going to increase this year. In the J.D. Power 2015 Customer Study, two facts are critical: over 80 percent of new-vehicle Internet shoppers visit at least one dealership website and 75% visited the site of the dealership where they eventually bought the vehicle.
And what online innovations are these shoppers seeking? The Accenture survey said there will be an increasing demand for 'more tailored information online, more virtual demonstrations' as well as more data for 'comparison shopping'. And yes, there are already dealerships providing this to their online shoppers.
We have all heard it said "Lead, follow or get out of the way". Lead is the key word – if you want more internet leads, you need to be a leader in staying out-front. Only one way to keep that kind of speed, and that's hammer down!
John Paul Strong
John Paul Strong combines his two decades of automotive marketing experience with a team of more than 140 professionals as owner and CEO of Strong Automotive Merchandising.
Stay in the fast lane
Get industry updates delivered
to your inbox