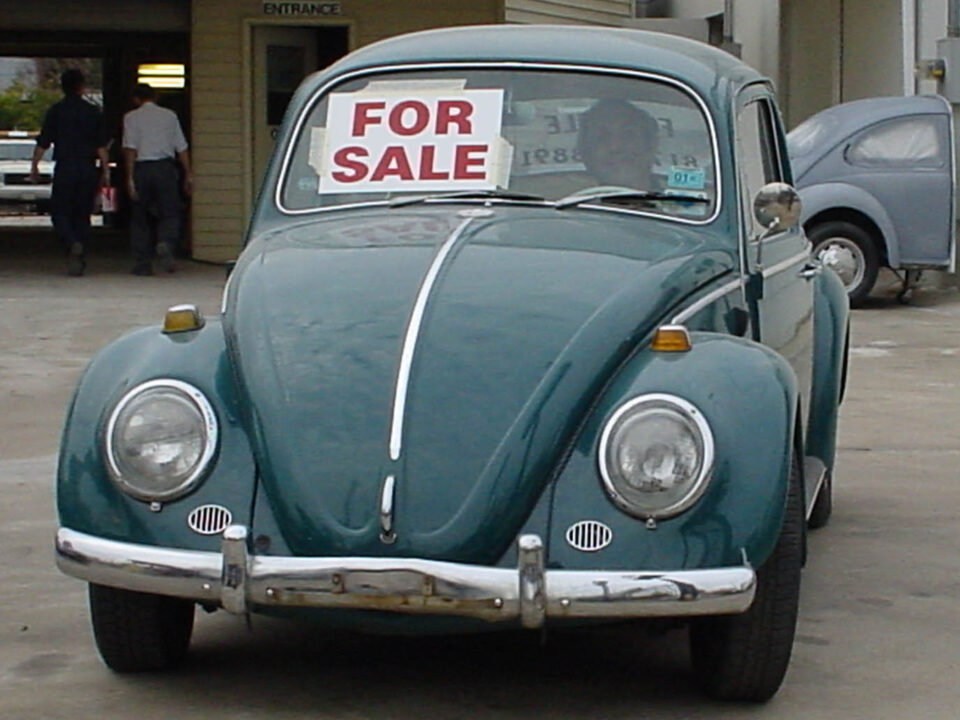 For the past few weekends I have noticed guys standing on the street corners holding signs that look like another furniture store is going out of business. You know the types. The ones who look almost like protestors standing on the side of the road with signs on the poles so passing traffic can see the advertisement. I always try to see what type of sale it is based on their message.
One struck me as odd because it was one I hadn't seen before. It was a "retirement sale" for a local jewelry store. A retirement sale? I was floored and impressed at the same time. This establishment happens to be right next door to where I get my hair cut so last weekend I ventured in the store. It had flags waving out front on the sidewalk, painted windows and banners across the outside of the building. Again this is a jewelry store, not a used car lot, but it was decorated just like you would expect a dealership to be on a major sale weekend.
While walking throughout the store and getting greeted by several associates it was apparent that this store was having a huge sale. Prices on jewelry and fine decorative items were all slashed and had new red prices marked on every tag. There was a prize wheel setup in the showroom where everybody who bought something got to spin the wheel for additional discounts up to 20 percent off or even no sales tax dependent on what section the wheel stopped. Even the old friends and family referral card was given out when you paid for your order. If you knew anybody who was shopping for jewelry you would get an additional 10 percent off on your next purchase. Yep, this retirement sale was no joke and everybody was engaged.
I was looking at watches (about the only masculine thing I could find) a place to park myself for a few minutes and watch the activity around me. The owner then came up to see if he could help me. He asked what I was looking for and after making small talk by saying that I was just looking I asked him who was retiring. Come to find out it was him.
The story gets better because he wasn't permanently retiring. He was simply letting his kids take over the day to day operations of the store and he was going to move into a different role in the organization.
I started clapping right there in a crowded jewelry store with over a dozen patrons because this was the best display of pushing buyers into a frenzy that I had seen in quite a while – and it wasn't even in the car business. After explaining my line of work and why I was so excited about this sale event the owner smiled and leaned across the counter and said, "You know this is the first sale like this we have done in the last 35 years and we killed it! I can't imagine how early I could have retired if we had been doing this all along."
To me this is a shining example of why in the retail automotive marketing world you have to take a sale and make it extraordinary. You cannot get by just having a run of the mill sale week in and week out. You have to dare to be different and you have to put on a show all the way around your organization.
John Paul Strong
John Paul Strong combines his two decades of automotive marketing experience with a team of more than 140 professionals as owner and CEO of Strong Automotive Merchandising.
Stay in the fast lane
Get industry updates delivered
to your inbox