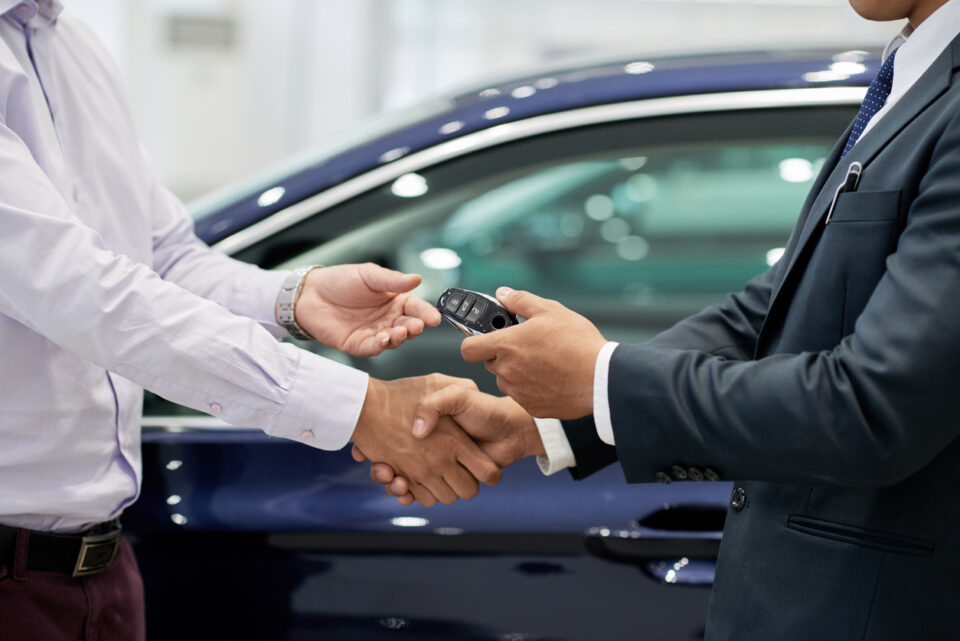 What's on my mind this week is the state of our auto industry.
What the Numbers Say
Through June, the first half of the year sales show 7.6 million new vehicles have been sold. That puts us on track for a SAAR of 15.4 million. The second quarter came to a very strong close. Currently, there are 1.9 million pieces of new car inventory on the ground. That is up 55% over last year. May was really the turning point, especially showing increases in smaller, more affordably priced cars and SUVs. The market had been very strong in luxury and pickup segments throughout the pandemic. But now, the non-luxury non-pickup segments are up 35%. In addition, 17% of the new vehicles sold had payments over $1,000 a month in the second quarter of 2023. Consumer Sentiment Index is at 64%. That's a 28% year-over-year increase. And more consumers think that there are more deals available at dealerships simply because they are seeing more cars on the lot. This information is all according to WardsAuto.
Opportunity in 2023
The real opportunity is with households under $100,000. If you look back to 2019, 6 million cars had been sold to people with household incomes under $100,000; whereas, in 2022 for the full year, it was down to 3.4 million. That's almost cut in half. Household incomes over $100,000 are consuming at an above-average rate, and this is all being done while student loan payments are still paused, and people are not having to pay an average of $377 a month in student loan payments.
What It All Means
I throw all this information in here to simply say that the market is strong. People who say that it's tough, that it's not what it has been the last few years, that it's getting tougher, that it's not as good – they simply aren't paying attention to the numbers. The numbers are very good. People are buying cars at a higher than expected rate – even higher than what was projected for the year. You're in the car business. It's never easy, but you're in it for a reason – because you're good. Enjoy a good market while it is a good market.
John Paul Strong
John Paul Strong combines his two decades of automotive marketing experience with a team of more than 140 professionals as owner and CEO of Strong Automotive Merchandising.
Stay in the fast lane
Get industry updates delivered
to your inbox