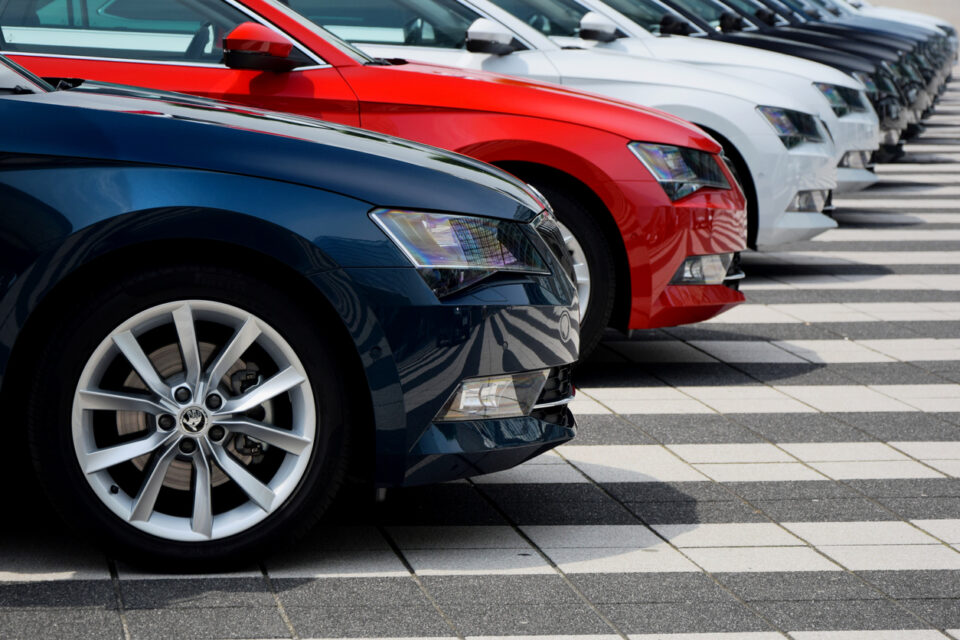 The Inventory Ditch
Dealerships all over the country were thrown for a loop, like many businesses, when the Covid-19 pandemic disrupted the world. Today, things are looking up for the U.S. as normalcy resumes, but dealerships have a new challenge to take on: inventory. Automotive dealers everywhere are at a standstill waiting for manufacturers to send them more inventory with no definitive date. Car dealer lots are sparse, but many automotive dealerships have not let this impact their sales. Automotive News' annual ranking of the top 150 dealership groups in the U.S. looks familiar.
Getting A Spot and Keeping It
It should come as no surprise that the five largest dealership groups in the U.S. are the top five ranked dealerships in sales. But a top-five spot, while difficult to obtain, is even tougher to keep. Being on top and staying on top are two challenging feats.
To be the best, adaptability is key. Your business needs to be constantly asking, "what can we do to improve our strategies?" Continually re-evaluating business strategies is important for adjusting to the needs of your customers and will allow your dealership to keep long-term relationships with past, present, and future car buyers.
Moving Up Through the Ranks
Improvement, improvement, improvement. Every step forward – in this case, every step up – in the ranks is an achievement. Improvement is what an aspiring top 10 dealership should strive for. There were 18 dealerships that jumped up in the rankings by more than 10 places this year because of their consistent dedication to improving processes, customer service, and employee satisfaction. This means making improvements where they are needed and keeping what works. For one gritty dealer, all of these improvements and consistency gave them the ammunition to climb to spot number 94 – 46 spots up from the previous year!
With that being said, make sure your company is implementing achievable goals to consistently provide your customers with the best service possible to make your sales goals a reality.
If you liked this article, please share on Facebook or LinkedIn. Subscribe to keep up to date on posts.
John Paul Strong
John Paul Strong combines his two decades of automotive marketing experience with a team of more than 140 professionals as owner and CEO of Strong Automotive.
Stay in the fast lane
Get industry updates delivered
to your inbox