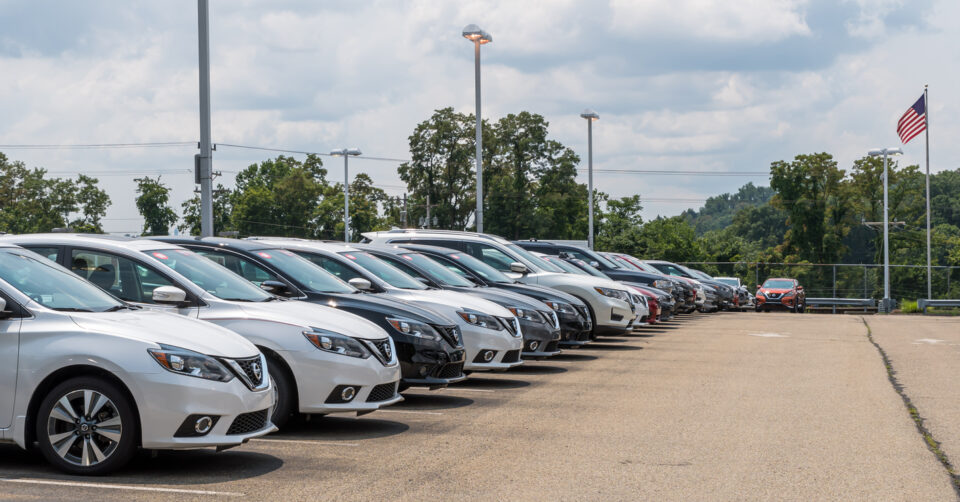 Automotive News has released its ranking of the top 100 U.S. automotive retailers, based on 2020 used-vehicle sales units.
Much of the top-10 list remains the same as 2019. However, a few notable players have risen or slid in the rankings over the course of one year.
Carvana has risen to claim the number two spot, having ranked fourth in 2019. The company traded places with Penske Automotive Group. Penske now ranks number four, having slid from its second-place ranking in 2019.
Since the rankings are based on used vehicle volume, it's unsurprising that CarMax and Carvana hold the top two spots. These retailers sell used cars exclusively, whereas dealer groups like AutoNation, Penske, and Lithia Motors sell both new and used inventory.
Additionally, 2020 was a black swan year, to say the least. It will be interesting to see how 2021's rankings fare, considering the impact of the chip shortage, once figures are released.
Check out the top 10 rankings in the list below. Visit Automotive News to view all top 100 dealerships based on used car sales:
CarMax – 832,640 used sales
Carvana – 244,111 used sales
AutoNation – 241,182 used sales
Penske Automotive Group – 233,469 used sales
Lithia Motors – 183,230 used sales
Sonic Automotive – 159,025 used sales
Group 1 Automotive – 140,118 used sales
Hendrick Automotive Group – 94,356 used sales
Asbury Automotive Group – 80,537 used sales
Larry H. Miller Dealerships – 50,751 used sales
John Paul Strong
John Paul Strong combines his two decades of automotive marketing experience with a team of more than 140 professionals as owner and CEO of Strong Automotive Merchandising.
Stay in the fast lane
Get industry updates delivered
to your inbox