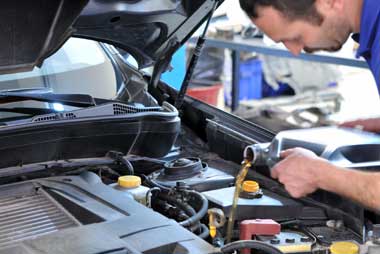 I was amazed this morning when I read an article containing the top five states with the lowest cost per vehicle ownership including repairs, insurance and gasoline. According to BankRate.com the Midwest dominated with the top three states on the list. The top five states for lowest cost to own a vehicle are:
1. Iow
2. Ohio
3. Illinois
4. Idaho
5. Wisconsin
Promoting their low cost of ownership of insurance, fuel and labor repairs make a great marketing opportunity for dealers in these states.
On the opposite end of the spectrum, the five states that cost the most to own a vehicle are as follows:
46. New Jersey
47. Mississippi
48. Florida
49. Louisiana
50. Wyoming
Whichever end of this survey you fall on there are opportunities with this information to make a selling proposition as to why consumers should either buy a new or used vehicle from your dealership.
John Paul Strong
John Paul Strong combines his two decades of automotive marketing experience with a team of more than 140 professionals as owner and CEO of Strong Automotive Merchandising.
Stay in the fast lane
Get industry updates delivered
to your inbox