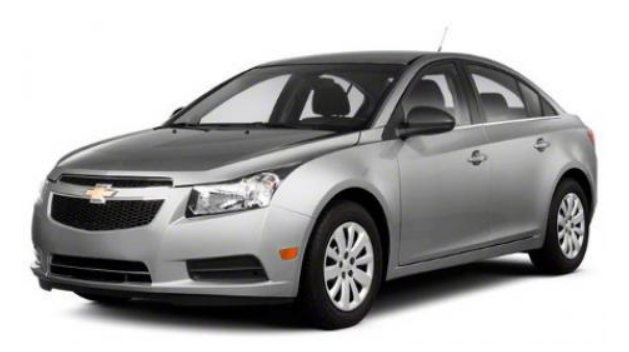 Special finance software solution provider ProMax Unlimited reviewed dealership data from July and compiled the top 20 highest grossing vehicles in three different subprime credit tiers.
The three lists should be especially helpful for dealerships and finance companies that originate deliveries associated with models from Chevrolet, Hyundai, Ford and Dodge.
John Paul Strong
John Paul Strong combines his two decades of automotive marketing experience with a team of more than 140 professionals as owner and CEO of Strong Automotive.
Stay in the fast lane
Get industry updates delivered
to your inbox