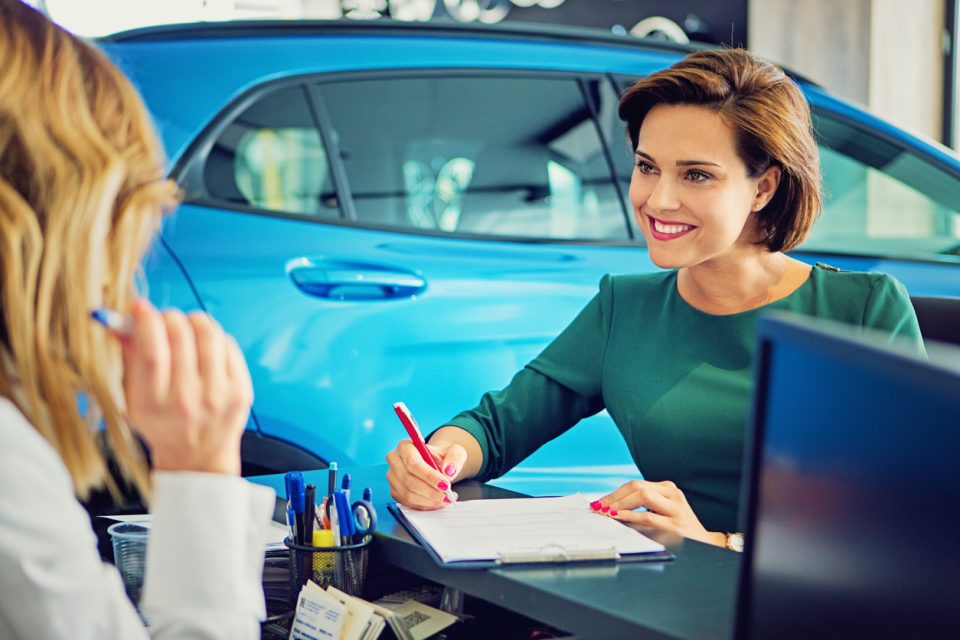 Recent figures provided in Edmunds data reviewing new and used vehicles through the first 3 quarters of the year showed increasing negative equity for both. Among trade-ins for new, a record 32% are under water with an average of $4,832 negative equity at the time of trade; used was also a record — 25% with an average of $3,635 negative equity.
This can certainly make closing a deal more difficult, but it is also obvious this submerged market is not afraid to trade, and is a continual source of traffic. Edmunds also reported that consumers are making longer term loans more standard with many dealers reporting a rise in 84 month contracts. Third quarter data shows that just over 30% of new vehicle contracts were between 73 to 84 months.
I recently overheard a conversation of a couple sitting at a closing table in a dealership after the sales associate had gone to talk to a manager. They were whispering about how good it felt to not have a car payment. They were debating the necessity of a new car and the payment it would bring. Clearly this mindset is in the minority as the rise of negative equity and longer term contracts are becoming more prevalent among today's buyers.
As traffic picks up in the second half of December, it is an excellent practice to inform your sales teams of these trends for both new and used. The good teams with powerful finance units are able to turn negatives into positives, and with anticipated increased traffic ahead the opportunity is there to close more shoppers.
John Paul Strong
John Paul Strong combines his two decades of automotive marketing experience with a team of more than 140 professionals as owner and CEO of Strong Automotive Merchandising.
Stay in the fast lane
Get industry updates delivered
to your inbox