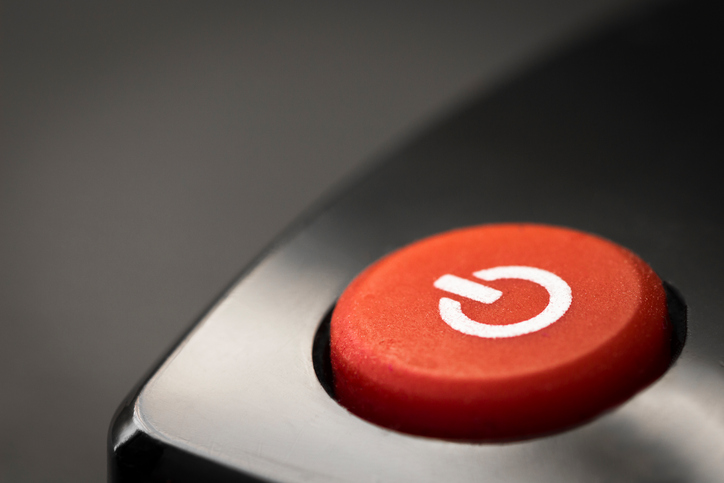 I had a dealership step away from their traditional advertising on television last September. They had a long-running television presence in their market but went dark for one month. Our digital team studied their website traffic to see if it had any immediate or long-term effects. We wanted to know what happened to a dealership's website traffic when they turn off traditional.
The dealership we studied is a Toyota dealership in a midsize market. They had an established presence in their market before removing traditional TV spots from their marketing mix. What happened?
Organic search website traffic dropped 14% compared to the previous month
Direct traffic – people typing their brand name directly into their browser also dropped by 14%
Searches for their brand name fell by 20%
Sales dropped by 17%
Our team looked at their performance in the month of September of previous years to make sure this was not a seasonal issue. Although September is usually a slower month than August, September 2017 was significantly slower than in previous years.
What happened in October when they turned it back on?
Organic search traffic increased by 11% compared to September
Direct traffic rebounded by 13%
Brand name searches increased by 28%
Sales increased by 11%
We know that a customer searching for your brand name drives the highest percentage of your organic search traffic and website leads. Anything you are doing to get your brand in the minds of customers will lead to more website traffic. I believe this is the true value in traditional media – generating awareness to drive people to your website and your dealership today. For advertising to be most effective, there must be a combination of elements that will create brand awareness and drive the most traffic to your dealership.
Our test case shows that an advertising campaign must consist of multiple outlets to connect people with your product in order to drive next day traffic. Let Strong Automotive Merchandising show you how you can get the biggest return on your media advertising.
John Paul Strong
John Paul Strong combines his two decades of automotive marketing experience with a team of more than 140 professionals as owner and CEO of Strong Automotive.
Stay in the fast lane
Get industry updates delivered
to your inbox