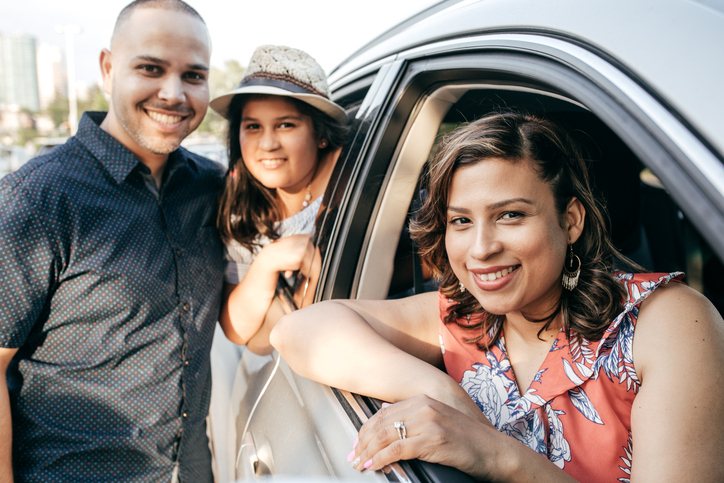 Young Hispanics less concerned with Spanish language
There are approximately 55 million Hispanics currently living in the United States, and that number is expected to grow to one-third of the entire country by 2060. Those dealers in heavily Hispanic markets need to understand how to communicate with this market to be successful. Dealers have been getting conflicting information on the best way to talk to this market. Hispanic agencies and television reps say you must speak to them in Spanish while English agencies and reps say English reaches the market.
Well, the truth, is Hispanic consumers view television content in both English and Spanish, but all generations prefer English-language TV. Research shows that Hispanics have more trust in what is said on English-language over Spanish-language news programs. Even Spanish-language dominant Hispanics prefer to watch TV in English. TV that is viewed in-language is usually live. The most recent Nielsen data showed live viewership was 94% for Univision and 93% for Telemundo, while live viewing across the big four (ABC, CBS, Fox, and NBC) averaged 82%.
Reaching Hispanic consumers is less about language and more about content. A large portion of younger Hispanic viewers are watching TV shows on multiple devices and preferring English-language content. Hispanics in general, but especially younger millennials, are more likely to use newer technology, such as Bluetooth and wireless headphones, 4K TVs, virtual reality and drones than the overall population. Language isn't as big a factor with the newest generation as it has been in the past. Only 3% of first-generation Hispanic consumers watch exclusively Spanish-language content when streaming video, and just 21% said they stream more in Spanish than in English.
U.S. Hispanics also are heavy users of social media – younger consumers (aged 18-24) are more likely to tweet, like, share or follow a brand on social media than their non-Hispanic counterparts, 33% compared to 21%.*
Heavy online and mobile viewing in the segment also translates into a high percentage that use subscription video on demand (SVOD) and over-the-top services (OTT). Ninety percent of U.S. Hispanics have subscribed to at least one SVOD service. The segment is less likely than non-Hispanics to subscribe to paid TV, with 79% seeing themselves as cable TV subscribers in one year (compared to 83% for non-Hispanics), dropping to 52% (55% for non-Hispanics) in 10 years. *
Although there are some clear differences in the consumption patterns based on cultural diversity, country of origin and first, second and third generation Hispanics but the fact that even Spanish-language dominant Hispanics prefer to watch TV in English may come as a surprise.
*Source: "Always Connected: U.S.-based Hispanic Consumers Dominate Mobile, Entertainment, and Beyond" PwC research.
John Paul Strong
John Paul Strong combines his two decades of automotive marketing experience with a team of more than 140 professionals as owner and CEO of Strong Automotive Merchandising.
Stay in the fast lane
Get industry updates delivered
to your inbox