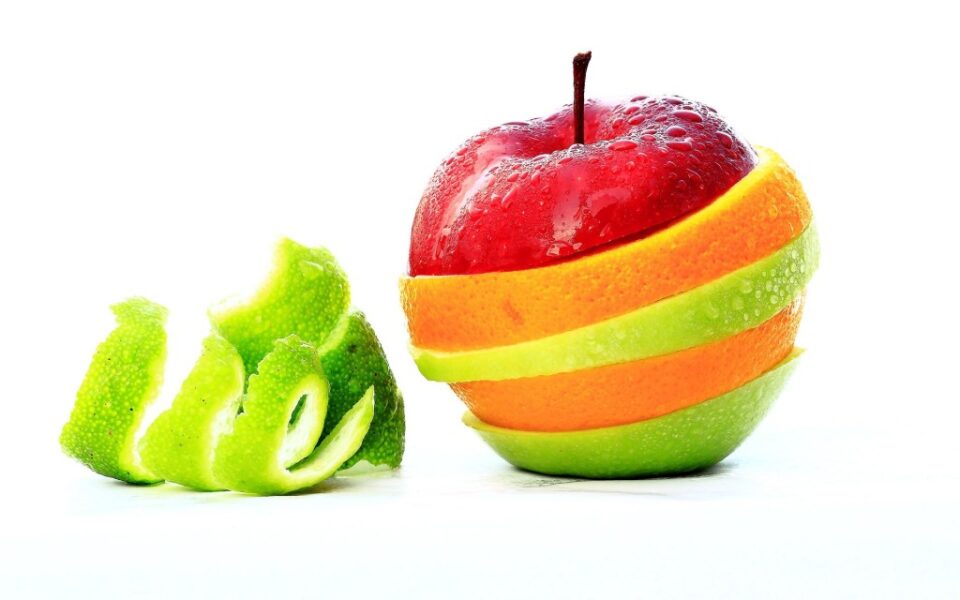 A GM representative shared with me the results of their affiliation with the Costco Auto Program for the month of October. Bottom line, General Motors' brands led both Toyota and Honda and the reason was attributed to 17 select '14 and '15 models offered with Supplier Pricing plus gift cards, all for an event titled Costco GM Holiday Sales Event. One GM official commented that the success was spurred by offering "a unique savings opportunity". He got that right, and so can you!
I firmly believe price sells cars, consumers will respond to timely offers, and if marketed correctly, the well-planned sales event will move the needle in a big way. Taking a closer look at the dynamics of the event described above, all of the usual sale elements were in place but elevated to a unique level that came from planning: unique affiliation – Costco; unique offer – Supplier Pricing; unique benefit – gift card; unique timing – October. In essence, this sale jumped the marketplace for scope and scheduling. Would the results have been the same if it kicked off in November when automotive shoppers are inundated with year-end sale themes from every manufacturer? Good question, but the results speak for themselves.
We hear the protest of, "There's always a sale." And to a degree that is true. But when a sale is made "unique", that is the event that will garner your marketing plan unique results.
John Paul Strong
John Paul Strong combines his two decades of automotive marketing experience with a team of more than 140 professionals as owner and CEO of Strong Automotive Merchandising.
Stay in the fast lane
Get industry updates delivered
to your inbox