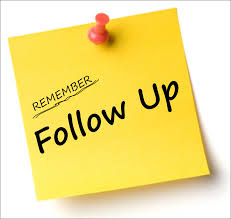 Warmer weather and longer hours will bring more traffic to your dealership this month than you've had all year. Saturdays will be much busier with customers flooding your lot and showroom. Your store might even be working at maximum capacity at some point.
One thing many dealers forget to focus on in a big momentum month like March is what they are doing with their unsold follow-ups from the last 60 days. Many people are still in the market even if they shopped your dealership without immediately purchasing a vehicle. These leads will often fall victim to poor follow-up because dealerships will chase fresher traffic in hopes of a quicker close.
Focus on your unsold customers and make sure your associates do not let them slip through the cracks just because they are chasing fresher traffic.
John Paul Strong
John Paul Strong combines his two decades of automotive marketing experience with a team of more than 140 professionals as owner and CEO of Strong Automotive.
Stay in the fast lane
Get industry updates delivered
to your inbox