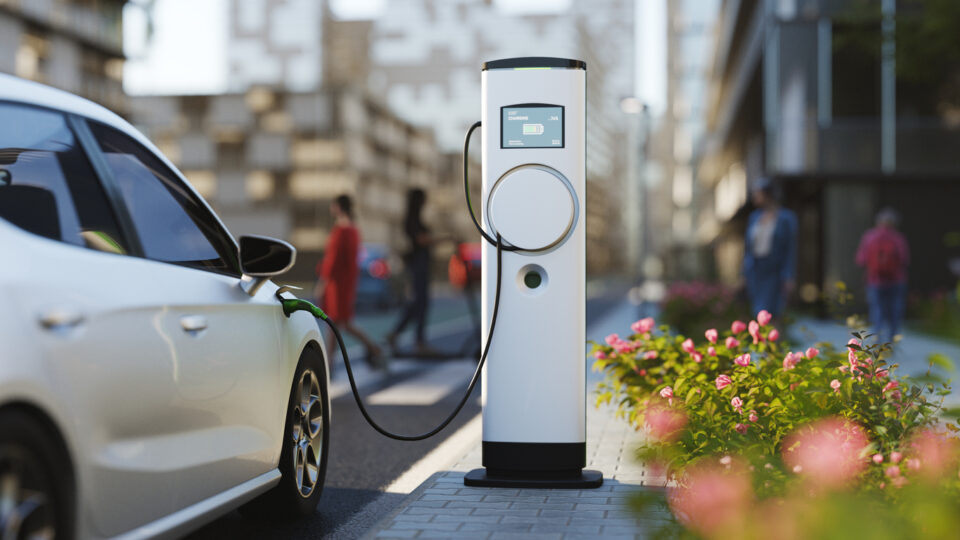 News Roundup – June 30, 2023
Hyundai Ioniq 6 Named Top EV by Car and Driver
In Car and Driver's July/August 2023 issue, the Hyundai Ioniq 6 emerges as the top electric vehicle (EV) in the market. Building on the success of the Ioniq 5, the Ioniq 6 impresses with its sleek design and aerodynamics, drawing inspiration from the 1930s Stout Scarab. Powered by Hyundai's E-GMP platform, it offers a range of 270 miles and a quick charging capability of up to 235 kilowatts. The dual-motor version achieves 60 mph in 4.3 seconds, while the single-motor version takes 6.2 seconds. The Ioniq 6 showcases solid performance, composure on the road, and customizable regenerative braking. With its winning combination of style and functionality, the Ioniq 6 reinforces Hyundai's position as a leader in the EV market.
Toyota Sales Surged 10% in May
Toyota experienced a 10% surge in global sales in May compared to the previous year, driven by growth in the domestic market and China. The company sold nearly 839,000 vehicles globally, including Lexus. This increase in sales can be attributed to the easing semiconductor and parts shortage. Hybrids saw a significant growth of 26% year-over-year, accounting for nearly one-third of total vehicles sold worldwide in May. Additionally, Toyota sold nearly 10,000 battery electric vehicles in May, bringing the total number of battery-powered vehicles sold in the first five months of 2023 to roughly 36,000 units. China sales also showed positive growth, increasing by 9.3% compared to the previous year.
Lordstown Motors Files for Bankruptcy
Lordstown Motors Corp., a commercial electric vehicle startup, has filed for Chapter 11 bankruptcy protection after facing financial difficulties. The company's troubles began when electronics company Foxconn backed out of a $170 million investment, citing Lordstown's delisting warning from NASDAQ. Lordstown's share price had fallen below $1, jeopardizing its exchange listing status. Lordstown has filed a lawsuit against Foxconn, alleging fraud and failure to fulfill financial commitments. The company intends to sell its Endurance vehicle and related assets while undergoing restructuring. Despite the bankruptcy filing, Lordstown claims to have significant cash on hand and no debt. However, the news has led to a significant drop in the company's stock value.
John Paul Strong
John Paul Strong combines his two decades of automotive marketing experience with a team of more than 140 professionals as owner and CEO of Strong Automotive Merchandising.
Stay in the fast lane
Get industry updates delivered
to your inbox