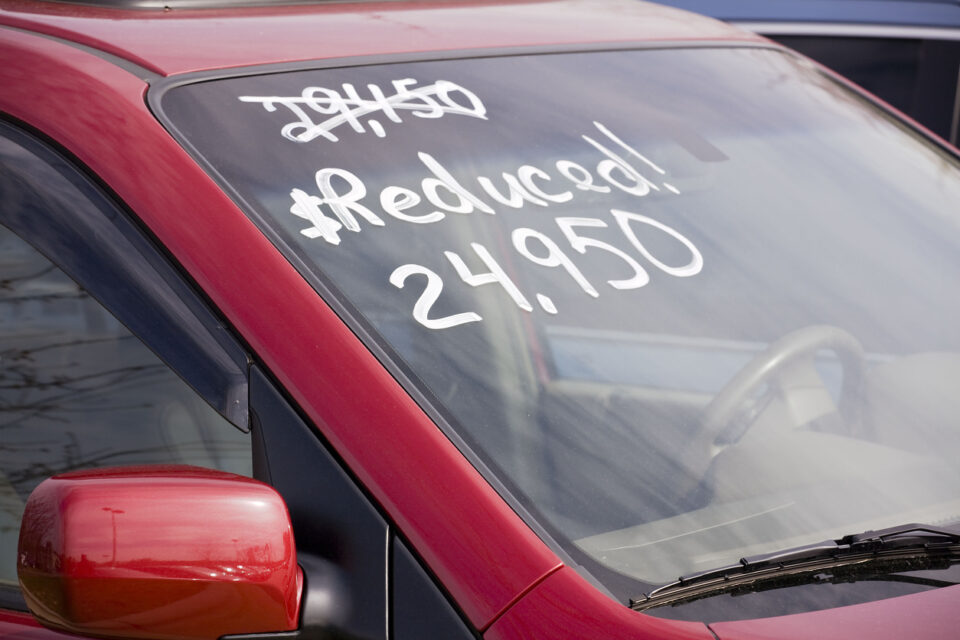 Used-Car Prices Set to Peak After Pandemic Surge
According to an analysis by Cox Automotive, the wholesale market where dealers buy and sell in bulk has already topped out. Wholesale is considered to be the bellwether of the industry. The company predicts that prices of individual and secondhand cars should follow in a matter of weeks.
The cost of used vehicles climbed 10% in April 2021 and another 7.3% in May. According to Bloomberg, vehicle price hikes were responsible for one-third of the overall rise in consumer prices, making them a key driver of U.S. inflation. One effect of the price increase is the average age of vehicles on the road, which came in at a record 12.1 years in January 2021.
Car dealers expect the strong demand to persist. CarMax, which sells about 1.2 million vehicles a year from 220 locations, says it's hiring an additional 5,000 auto professionals this summer, and will offer training programs to entice workers from other industries.
PCs Return to Popularity After Years of Decline
Thanks in part to the pandemic, laptops and other PCs are making a comeback. Manufacturers like Apple and Intel have been racing to produce more energy-efficient chips that are faster at running commonly-used applications. The result is that PCs are performing more like smartphones, and consumers have taken notice.
For much of 2020, PC sales increased 50% or more per quarter, compared to the prior year. Analysts predict this trend will continue due to pent-up demand from the education sector and other factors like work-from-home and an increase in computer video gaming.
It's important for advertisers and dealers to watch how PCs' resurgence affects web traffic. While much of web design and ad targeting has been geared toward mobile devices, it could be time to rethink that strategy. An added plus of this shift is that advertisers may be less affected by the recent ad tracking changes to Apple's iOS. Cookies and retargeting capabilities have remained untouched in PC web browsers.
Google Pushes Off Cookie Ban to Mid-Late 2023
Like Apple, Google had announced an end to third-party cookies – the popular tool for tracking users' activity across the web, and a favorite of advertisers. However, the tech giant announced in late June 2021 that it would delay depreciation for nearly two years.
Originally slated for early 2022, the removal of third-party cookies will now begin over a three-month period beginning in mid-2023 and ending in late 2023. Google claims this decision was made to give advertisers and publishers more time to adjust to changes in ad tracking and targeting. The sunsetting of cookies is part of a larger push by privacy advocates to protect consumer data, and tech giants like Google are looking to balance a desire for privacy with the ability to serve relevant data to advertisers.
John Paul Strong
John Paul Strong combines his two decades of automotive marketing experience with a team of more than 140 professionals as owner and CEO of Strong Automotive Merchandising.
Stay in the fast lane
Get industry updates delivered
to your inbox