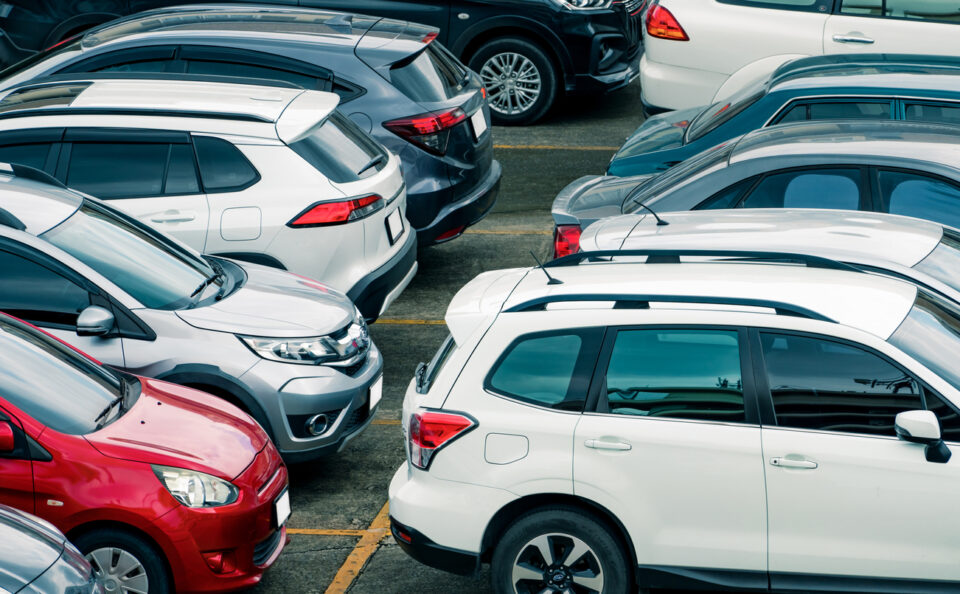 News Roundup – April 5, 2023
Shoppers Are Encouraged to Buy Now, With Used Prices Set to Rise
PBS reports that used car prices are expected to begin elevating and stay high for the next one-to-two years, encouraging shoppers to buy now. From a peak of $31,400 in April of last year, the average price dropped 14% to $27,125 in early March of 2023.
With used supply hampered by fewer lease returns, among other factors, continued strong demand is behind the forecasted price elevation. Higher interest rates have not dented demand. Instead, robust demand from affluent buyers for pricey late-model used vehicles has strengthened sales. Many of these buyers are paying in cash to avoid high-interest loans. With the current supply and demand dynamic, experts do not predict sales dropping, even if the economy were to enter a recession.
50% of Car Buyers Will Have a Viable EV Option This Year
About half of new-car buyers in the U.S. could find an electric vehicle (EV) at the price and size they want from their favored brand by the end of 2023, according to J.D. Power via Automotive News. It found that the prices and styles of EVs are more closely matching those of gasoline-powered models. At the start of the year, consumers faced a 31% premium in the average transaction price to purchase an EV. That stands at 24% now. Some EVs have reached price parity with comparable gasoline models, and J.D. Power expects the pricing slide to continue industry wide as new models spark competition in the EV market.
Ad Spend Still Expected to Grow in 2023
Media intelligence and investment firm Magna predicts that advertising revenues will grow 3.4% to $326 billion in the U.S. in 2023, as reported by the Wall Street Journal. The forecasters stated that ad spending is set to remain resilient despite mixed economic signals, and added that a recovery in the second half of the year is expected. The firm cites factors such as the rise of ad-supported video, investment in consumer-facing businesses, and pent-up demand in the automotive industry as reasons why advertising will remain robust. Magna also anticipates a 6% increase in out-of-home advertising, which would reach $9.6 billion this year.
John Paul Strong
John Paul Strong combines his two decades of automotive marketing experience with a team of more than 140 professionals as owner and CEO of Strong Automotive Merchandising.
Stay in the fast lane
Get industry updates delivered
to your inbox