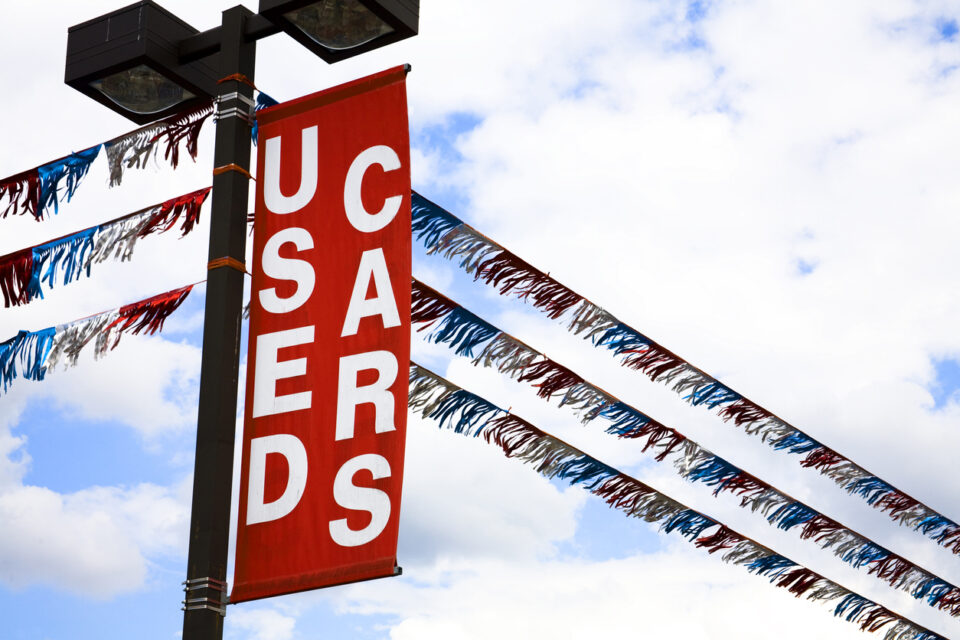 In the 1990s, luxury brands like Lexus and Mercedes-Benz were among the first to market the concept of Certified Pre-Owned (CPO) vehicles. The concept was wildly popular, with CPO now offering a distinguished badge within the used-car lineup.
Today, used car and CPO sales are outpacing new sales by double digits – and sometimes breaking records, too.
Used Cars and CPO in 2020
While the auto market as a whole has done better in the latter part of 2020 than analysts predicted, used cars have performed exceptionally well.
The used market already had a strong start in 2019. That year, there were nearly 2.5 used/CPO vehicles sold for every 1 new vehicle sold. CPO accounted for 2.8 million of the 39.7 million used vehicles sold, representing a 5.3% year-over-year increase.
In May 2020, used car searches were at their highest level on record, according to data from Google. By August 2020, used searches had increased 33.4% year-over-year, with new-car searches increasing 11.8%.
During the pandemic, 64% of in-market shoppers are looking for used cars, versus the 37% who are considering both new and used. When shoppers go to research vehicle information online, sites like Edmunds, Carmax, and KBB dominate the results for searches like "2016 Jeep Wrangler." Dealership websites, however, are 4 times more likely to convert a customer into a lead. To reach these shoppers, Google Paid Search is a highly-effective way to present customized offers at the top of search results.
How Dealers Can Capitalize on Used-Car Demand
With more shoppers considering a used-car purchase, dealers have an enormous opportunity to sell more – and at higher margins.
The biggest limiting factor for used-car sales right now is obtaining inventory. One way that dealers can get more quality used vehicles is with a Service Drive. For example, with STRONG's version of this product, each service appointment will trigger an automatic report detailing the customer's current vehicle, equity, and "Go Shopping" price that would get them a new vehicle with similar payments.
With 41% of used vehicle shoppers undecided on the brand they would like to ultimately purchase, it is important to have a well-stocked inventory of used vehicles of different makes, years, and price points.
The used-car frenzy might not last forever, but dealers can use savvy marketing techniques now to take advantage of this opportunity and connect more drivers with the vehicles they want.
Source: Google Tier 3 CPO and Used Playbook
John Paul Strong
John Paul Strong combines his two decades of automotive marketing experience with a team of more than 140 professionals as owner and CEO of Strong Automotive Merchandising.
Stay in the fast lane
Get industry updates delivered
to your inbox