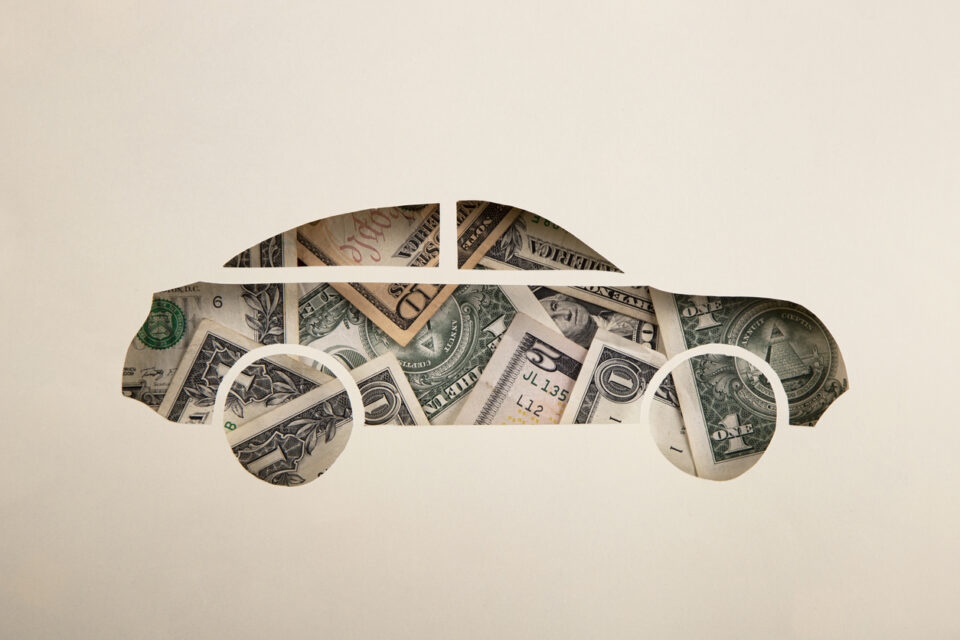 News Roundup – January 28, 2022
Big Banks Find Customers on the Car Lot
Auto lending has always been a significant source of business for banks. In 2021, it became even more lucrative, rising to record levels for several big-name financial institutions.
Bank of America reported that last year was a record for auto loan originations. Wells Fargo enjoyed three straight quarters of records, with the fourth quarter up 77% from a year prior. 2021 was also Ally Financial's biggest year for auto lending since 2004.
Overall, U.S. banks only marginally increased total loans last year, but auto loan balances were up 12%. Thanks to generous stimulus payouts and a hot job market, consumers had more cash on hand in 2021. This weakened demand for bank loans, but allowed auto lending to thrive due to increased vehicle prices and pent-up demand.
Used Car Prices to Remain Strong in 2022
Analysts at Ally Financial expect used-vehicle prices to fall eventually, knocking off about 15% from today's near-record highs. However, the decrease isn't expected until the end of 2023. Ally states that there is no sign of significant decline so far in 2022 and expects the market to stay strong throughout the year.
"Used-car prices, we see them within our financial trends as moderating," said Ally CEO Jeffrey Brown in a report by Wards Auto. "But if you look at the environment, used-car prices are still very strong. Our outlook this year is a really robust used-car market."
Separately, Cox Automotive expects the Manheim Used Vehicle Value Index to decline just 3% by the end of 2022 vs. 2021.
Google's Broad Core Update: Effects on Dealers
Google rolls out updates to its search algorithm several times per year. Broad updates, like the one released at the end of 2021, don't target anything specific. Rather, they are designed to improve Google's systems overall.
Google's advice for earning or maintaining high search rankings after this update falls in line with current SEO best practices. The most important quality your content should have is authenticity. Web content that is helpful, original, and localized is rewarded by the search engine. Avoid pitfalls like republishing large volumes of OEM content or filling pages with fluffy, unhelpful sales copy.
After a broad core update, a website's ranking can drastically rise or fall in the search results as the algorithm reevaluates. Strong Automotive Merchandising can help you address your SEO and ranking by providing high-quality, original content for all of your dealership's web pages and blogs.
John Paul Strong
John Paul Strong combines his two decades of automotive marketing experience with a team of more than 140 professionals as owner and CEO of Strong Automotive Merchandising.
Stay in the fast lane
Get industry updates delivered
to your inbox