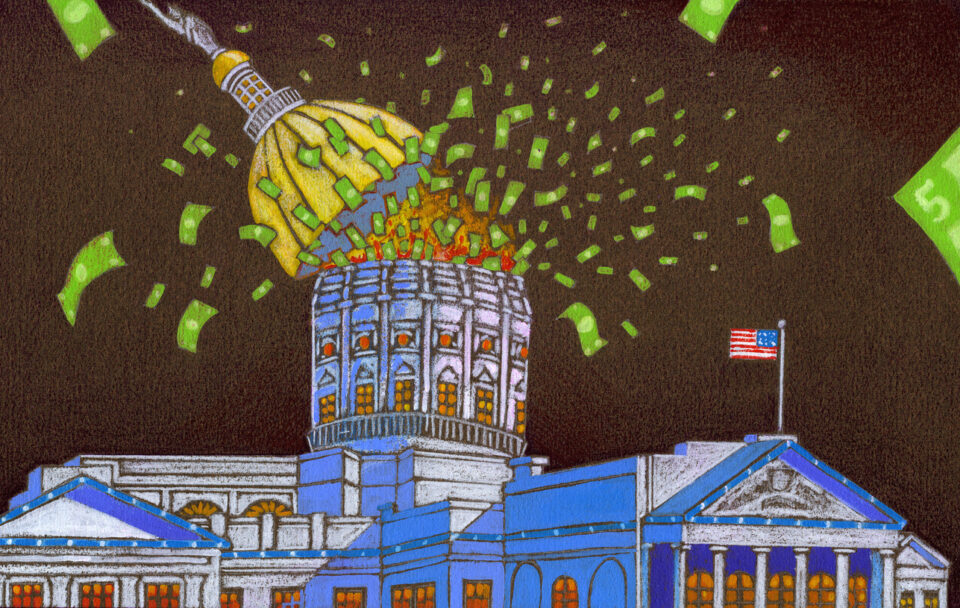 Vehicle Prices Climb, Will Continue into Q3 of 2021
New vehicle inventory on sale at dealerships nationwide was down 36% in March 2021, according to a year-over-year comparison by Edmunds. As a result, the average transaction price (ATP) for new vehicles increased by nearly $2,000 during the same timeframe. The ATP for used vehicles showed an even larger increase of nearly $2,400.
Just as manufacturers were recovering from pandemic-related shutdowns, the semiconductor shortage has caused similar inventory gaps and price hikes. Full-size truck inventory was down 60% in March versus last year, and ATP for new full-size trucks climbed from $51,164 to $54,763. Edmunds analysts expect the chip shortage to affect pricing and inventory through at least the second half of 2021.
For dealers, this should come as reassuring news to those who have seen prices climb at vehicle auctions. While these cars require a greater investment up front, the ATP is also increasing and will continue to do so.
Source: Manheim
Affluent customers were the primary drivers of financed purchases in Q1. According to Edmunds, the average down payments for new and used financed vehicle purchases are expected to climb to $4,729 and $3,345, respectively, in Q1 compared to $4,246 and $2,679 a year ago.
JPMorgan CEO Predicts Economic Boom Through 2023
In his annual letter to shareholders Wednesday, JPMorgan CEO Jamie Dimon said strong consumer savings, expanded vaccine distribution, and the Biden administration's proposed $2.3 trillion infrastructure plan could lead to an economic "Goldilocks moment" – fast, sustained growth alongside inflation and interest rates that drift slowly upward (WSJ).
Already, the auto industry has proven resilient throughout the pandemic. Its success stemmed, in part, from higher-income buyers who were less affected by the shutdowns. With the forecasted economic boom over the next two years, dealers may also benefit from lower-income buyers who now have extra funds to purchase vehicles.
Still, a number of obstacles could derail the boom, Mr. Dimon said. Faster-than-expected inflation could lead the Federal Reserve to raise short-term interest rates, which would weigh on business investment and overall growth. The recovery could also fail to meet its potential if government investments in infrastructure aren't accompanied by specific mechanisms to measure effectiveness, he said (WSJ).
Senate to Introduce Legislation on Semiconductors
President Joe Biden announced that U.S. Senate leaders are preparing legislation aimed at addressing the ongoing semiconductor shortage. The White House will hold a virtual summit on April 12 that will include senior auto execs like Jim Farley of Ford and Mary Barra of GM.
Estimates show that the shortage could result in 1.28 million fewer vehicles built this year. Industry groups are calling for money to be set aside for automotive chip production.
Biden in February ordered several federal agency actions to address the chip crisis, and is seeking $37 billion in funding for legislation to supercharge chip manufacturing in the United States (Automotive News).
John Paul Strong
John Paul Strong combines his two decades of automotive marketing experience with a team of more than 140 professionals as owner and CEO of Strong Automotive.
Stay in the fast lane
Get industry updates delivered
to your inbox