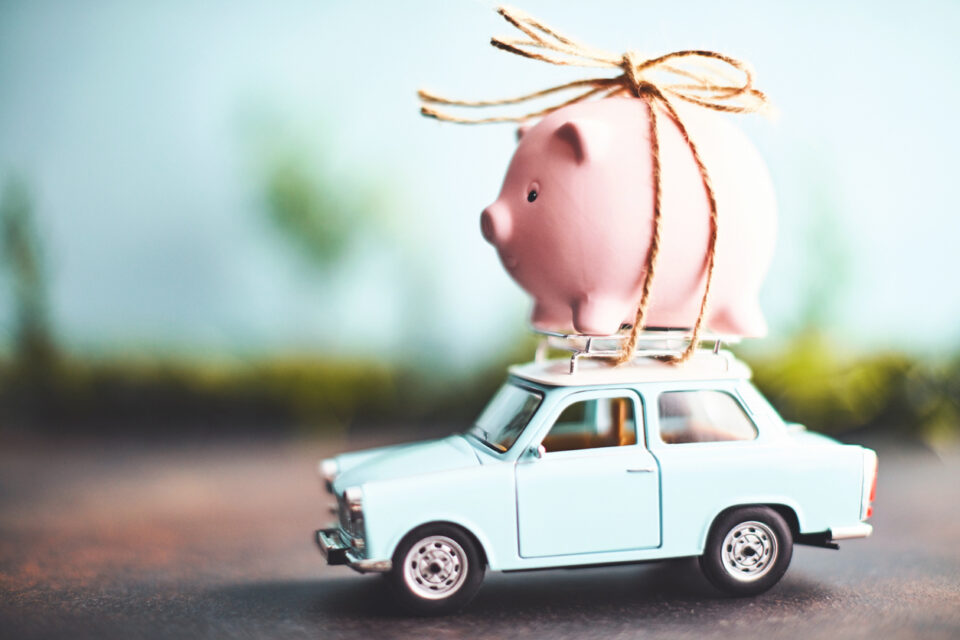 Stimulus Package Delayed Until September
The second round of COVID-19 stimulus checks and funding, originally predicted to be released this August, is likely delayed until at least September.
Both the Senate and House are on summer recess, returning September 8 and 14, respectively. Even while communications continue among senior leaders, it is unlikely that an agreement will be reached before lawmakers return. Both sides are supporting another round of $1,200 checks to Americans. However, they have struggled to agree on topics like rental assistance, unemployment, and PPP loans for businesses. Some members of Congress have supported a "return to work" bonus that would incentivize Americans to seek a job rather than continue collecting unemployment.
For dealers, this means that stimulus check marketing will need to be pushed back until later in the fall to coincide with the issuing of payments. It is good news that both sides agree on direct payments, even if they come later than expected.
Consumer Price Index Grows in July
The Consumer Price Index (CPI) increased by 0.6 percent in July 2020, according to the U.S. Bureau of Labor Statistics. This index measures the price of consumer goods and services that the typical American would purchase, including automotive buys. July's increase marks the largest single-month jump since January 1991.
The index for new car purchases rose another 0.8 percent from the previous month. Kelley Blue Book analysts reported the average new car purchase at $37,878. This price is up $1,170 from May 2019 and up $2,000 from the average price in 2018. Used vehicle values increased 12.5 percent from June to July, according to Manheim.
This data points to the fact that consumers are paying more for cars than they were before the pandemic. This is advantageous to dealers, but inventory is still a limiting factor.
2021 Ram 1500 TRX Takes on Raptor
FCA revealed its new half-ton performance pickup on Monday, aiming to challenge the current front-runner in the sector, the Ford F-150 Raptor. FCA said its new truck has been "engineered to handle the most punishing conditions with extreme capability and to outperform every other truck."
According to WardsAuto, the new Ram 1500 TRX produces 650 lb.-ft. of torque and uses a TorqueFlite 8HP95 8-speed automatic transmission to go from 0–60 mph in 4.5 seconds and 100 mph in a total of 10.5 seconds. It has a top speed of 118 mph, can tow up to 8,100 lbs., and has a maximum payload capacity of 1,310 lbs.
John Paul Strong
John Paul Strong combines his two decades of automotive marketing experience with a team of more than 140 professionals as owner and CEO of Strong Automotive Merchandising.
Stay in the fast lane
Get industry updates delivered
to your inbox