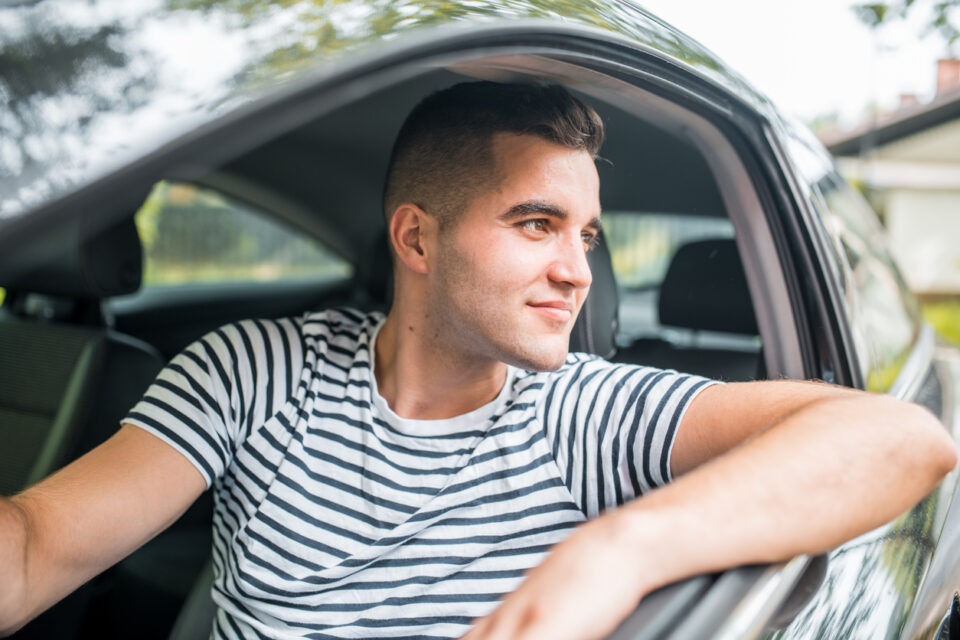 "Walkaway" Buyer Protection Program Returns
Dealership F&I provider EFG Companies has reinstated its award-winning protection program as a way for dealers to offer added value and ease customer anxiety.
The plan, dubbed "Walkaway" lets vehicle purchasers return their purchases without negative equity, under certain circumstances. Criteria for vehicle return include involuntary unemployment, physical disability, loss of driver's license from medical impairment, and self-employed personal bankruptcy. Also, if the owner dies, the family can return the vehicle on his or her behalf.
This service is being offered directly to dealers and automakers, giving them a way to drive traffic and sales while reducing consumer worries. It gives dealers the chance to offer a unique marketing message.
The program was a component of Hyundai Assurance in 2009. Within a year of its roll-out, Hyundai grew unit sales by 8 percent while the rest of the industry was down 21 percent.
Dealers Urge Feds to Modernize Cash for Clunkers Proposal
Reports have been circulating for several weeks of an upcoming stimulus program aimed at the automotive industry. While welcomed by dealers, many are urging the government to adjust such a program to the unique challenges of 2020.
On one hand, some dealers argue that a rebate program would work better than a trade-in program. This camp claims that Cash for Clunkers led to perfectly good cars being destroyed and created a drop in used-car supply. This was due to a decline in new-car purchases, meaning less used vehicles returning to the lot in subsequent years.
Another side maintains that the industry needs a program to stimulate used car demand, specifically. These dealers are concerned about their ability to sell late-model vehicles profitably during and after the pandemic. This is due to the massive new-car incentives currently offered by manufacturers. One auto blogger describes the situation well in an open letter to lawmakers.
NADA is currently working with the White House to create a stimulus proposal that meets the industry's unique needs during the pandemic.
Hyundai Capital Offers Financial Assistance to Dealers
Hyundai has recharged its assistance program for consumers and dealers alike.
Automotive News reported that Hyundai Capital America has begun assisting dealers with floorplan deferral up to 60 days and working capital loans for three years. In addition, qualified customers in the U.S. may also defer interest payments on new vehicles for up to 120 days. The assistance applies to the Hyundai, Kia, and Genesis brands.
Hyundai has also reinstated its Hyundai Job Loss Protection for consumers. Under the program, the company will make up to six months of payments for owners or leasees who lose their jobs, among other assistance options.
John Paul Strong
John Paul Strong combines his two decades of automotive marketing experience with a team of more than 140 professionals as owner and CEO of Strong Automotive.
Stay in the fast lane
Get industry updates delivered
to your inbox