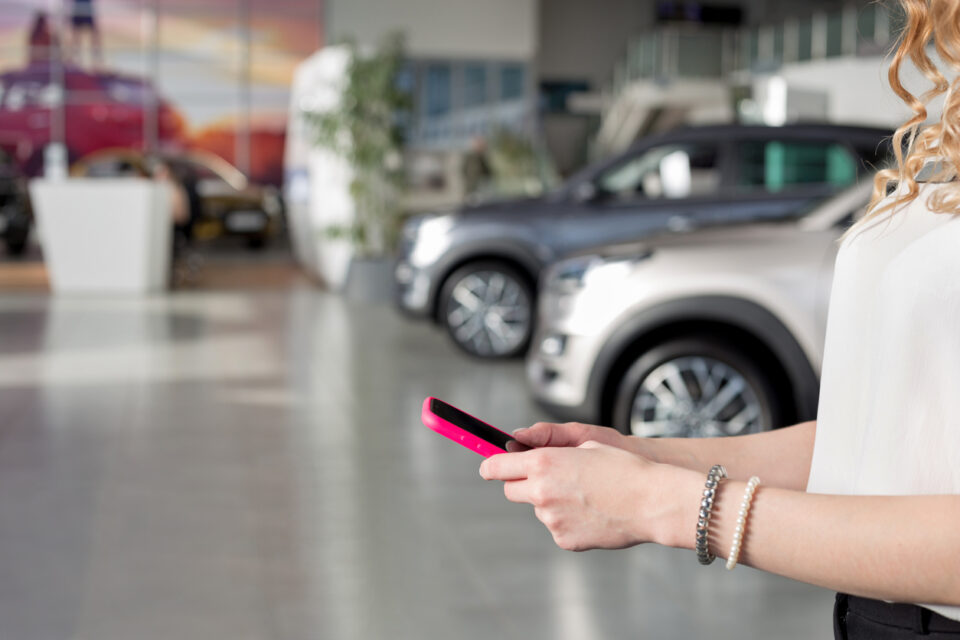 Vroom Raises $468 Million After Stock Debut
Vroom, an online used-car dealer, raised $468 million from its initial public offering (IPO) on Monday.
Shares of the company were offered at $22 apiece, higher than the $18 to $20 price that the company marketed. By mid-day Tuesday, shares had already doubled in price to $44.65. The standout results may be due to recent data that suggests customers prefer buying vehicles online, a change brought about by the COVID-19 pandemic. A report by CarGurus in April found that 61 percent of respondents are interested in buying a car online, versus just 32 percent before the pandemic took hold.
For traditional dealerships, this marks an important change in the wind. From what we see, car-buying is likely to remain permanently altered. To avoid losing used car sales to companies like Vroom, dealers can capitalize on brand recognition and trust within their communities. Local dealerships still have an edge over online-only sellers, but this advantage won't hold without a focus on virtual sales. Dealers should continue investing time and resources into perfecting, promoting, and utilizing virtual transactions for customers who demand it.
Penske Reports Increased Sales During May
According to a report from Penske Automotive Group, average sales across all of its U.S. dealerships have increased in May. Sales saw a sharp decline in March following state shutdowns, but have since increased each following month.
May sales for new and used vehicles were still down 25 percent year-over-year. Executives are hopeful that June shows further signs of recovery as consumers regain confidence and restrictions continue to ease.
Consumers Spending on Major Purchases, Interest Rates Remain Low
Reports show that consumer spending on major purchases has increased in recent weeks. The Federal Reserve lowered benchmark interest rates to 0.25 percent mid-March, and analysts predict that the rate could reduce to zero percent on June 10. Still, other financial experts have predicted negative interest rates starting this summer.
CNBC reported that mortgage demand is strong right now, coming in at 18 percent higher than this time last year. In mid-April, mortgage applications were at an all-time low. The Federal Reserve has indicated no rush in raising rates as the economy recovers.
Average consumer spending is down by 13.6 percent, as reported by CBT News, but spending on major purchases has increased. RVs and travel trailers, for example, saw a 30 percent increase year-over-year in May.
While automotive sales have still not fully recovered to their pre-virus forecasts, car sales have increased each month since March. The willingness of consumers to spend on large purchases is good news for the industry and portends a speedier recovery than previously predicted.
John Paul Strong
John Paul Strong combines his two decades of automotive marketing experience with a team of more than 140 professionals as owner and CEO of Strong Automotive.
Stay in the fast lane
Get industry updates delivered
to your inbox