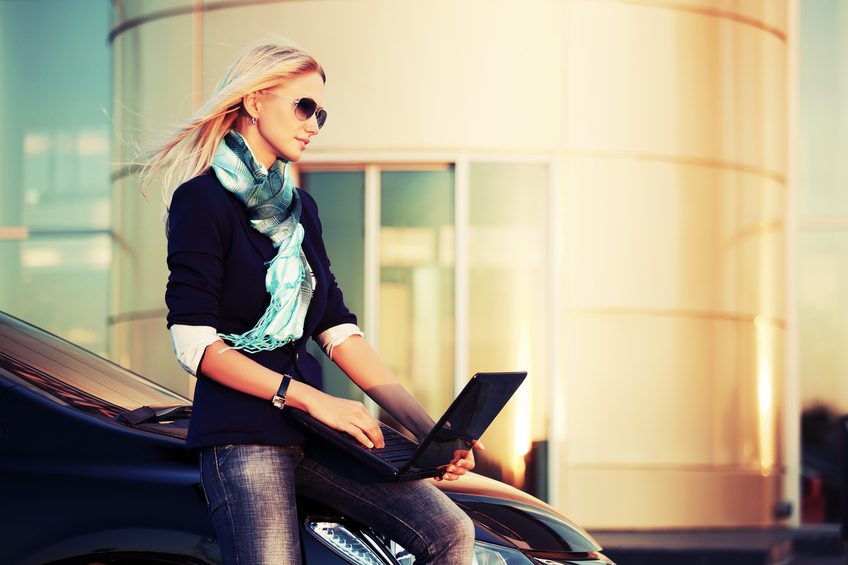 Ad copy has included the words 'no smoke, no mirrors' for years because in the old days there was a mystery instead of clarity regarding the automotive buying process.
With the surge of available information for today's shopper, mystery has been reduced to minuscule. I hear from salespeople all the time about working with customers who often know more about a specific vehicle – equipment and pricing – than they do.
Chances are very good those customers are Gen Y, now the largest generation in the U.S. I read with interest an analysis of the Gen Y profile delivered during the Dealer Socket User Summit.
Two highlights:
Before a dealership visit, they spend 14 hours researching online.
They visit an average of 1.3 dealerships.
That research-to-shopping ratio would indicate 'they know' and that is why they can see right through smoke and mirrors.
The processes of your dealership from meet and greet to e-mail response must be genuine across the board. Unmistakable clarity and candid simplicity are appreciated and demanded by today's shopper. Anything less is perceived as enough to justify moving on to the next dealership, and in a world of change, competition is still a constant.
John Paul Strong
John Paul Strong combines his two decades of automotive marketing experience with a team of more than 140 professionals as owner and CEO of Strong Automotive.
Stay in the fast lane
Get industry updates delivered
to your inbox