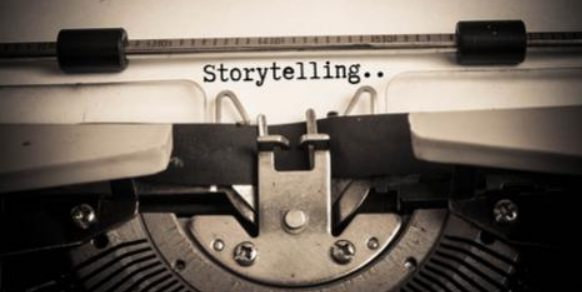 An observation on the recently released J.D. Power 2015 Manufacturer Evaluation Website Survey is a reminder that the application of known "basics" always seem to produce the best results no matter the marketing medium.
Everyone recalls the print basics of "white space, engaging copy and clear presentation of benefits" as rules for readership. The results from the website survey echo those same basics in achieving a higher level of response. Two key points for a more effective site were 1) website appearance and 2) information and content.
The market obviously finds site clutter and confusion a deterrent for going in deeper, much deeper. The 57% who indicated they were "delighted" with their website experience are more apt to take a test drive as opposed to the 13% who were "disappointed" with the experience. That's four times the potential to physically see an online shopper in the dealership!
Other cases of covering the basics from the survey:
Exterior pictures viewed by 82% of in-market shoppers and interior pictures by 80%. Take pictures!
The top OEM site results were highline brands. The reason for the high ratings was "story telling" which elevated scores in terms of emotional connection. Strive for engaging cop
Value video- Overall Satisfaction is higher for 49% of those who watch just one video as opposed to those who did not watch any video.
The clear presentation and navigation of benefits is a must. My suggestion is to view your site and others as a shopper and critique everything. There are some mysteries about online marketing but when it doubt, trust the basics!
John Paul Strong
John Paul Strong combines his two decades of automotive marketing experience with a team of more than 140 professionals as owner and CEO of Strong Automotive Merchandising.
Stay in the fast lane
Get industry updates delivered
to your inbox