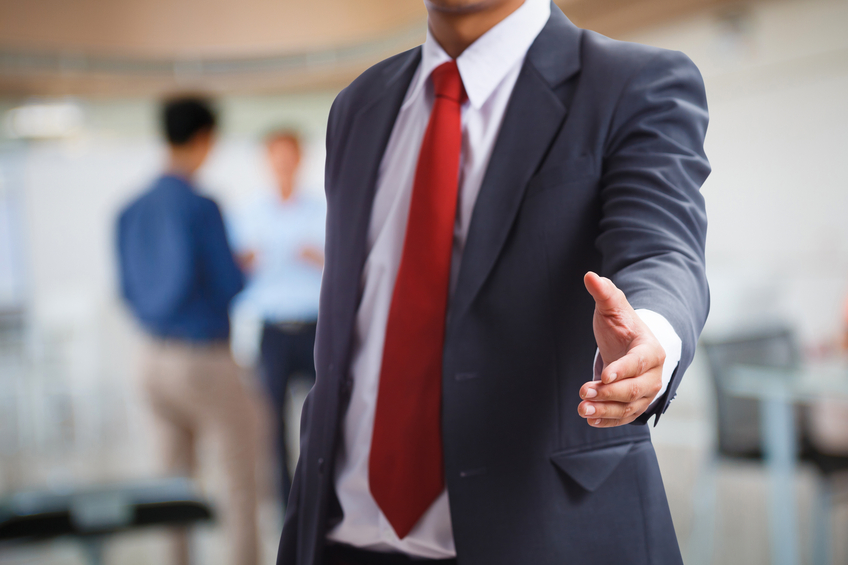 Imagine yourself as an automotive shopper of today: you've done hours of online diligence to narrow down the choice of your vehicle, reduced the number of dealerships you will visit to the national average of one point something, even chatted with a dealership internet professional to set up an appointment. Upon arriving at the showroom you're received with the impression of "we weren't expecting you."
It is a problem that can be summarized with the disappointing evaluation of "the right hand didn't know what the left hand was doing". The communication process between the digital side and showroom side of the dealership must connect, direct and inform at a high level, especially given the distinct likes and dislikes of the online shopper. Previously scheduled appointments are gold! Get everyone in the dealership who might possibly be involved with these customers on the same page of knowing how to present themselves and what to do.
Imagine you arrive as a customer and hear, "Welcome, how may we help you?" You inform them that you have an appointment and are immediately directed to an appointment board and see your name. Nothing in the world is better at saying, "We were expecting you."
John Paul Strong
John Paul Strong combines his two decades of automotive marketing experience with a team of more than 140 professionals as owner and CEO of Strong Automotive Merchandising.
Stay in the fast lane
Get industry updates delivered
to your inbox