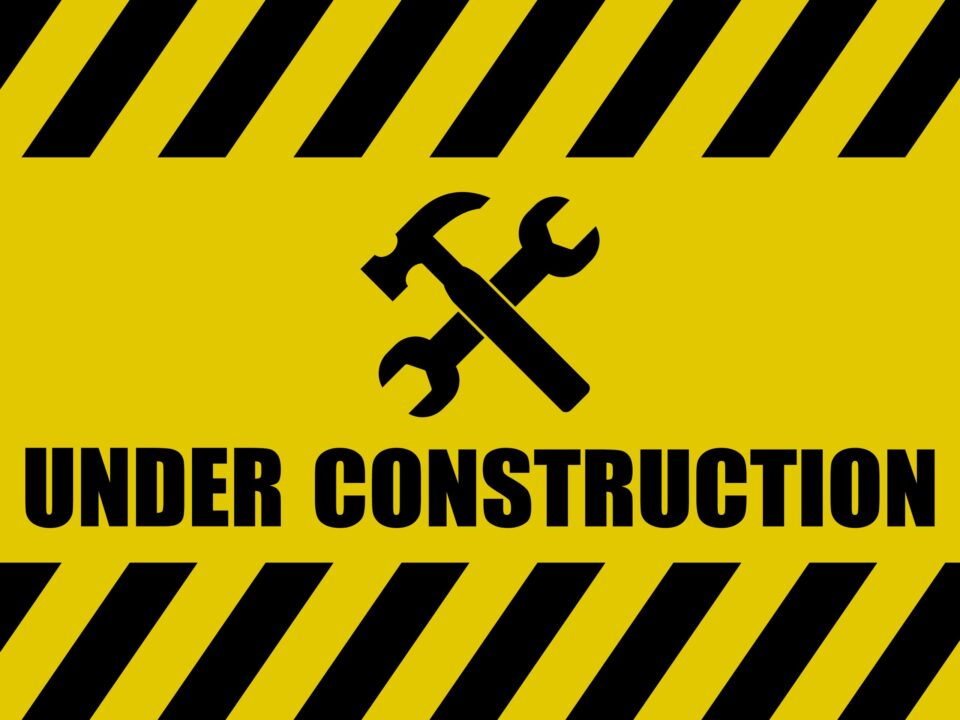 Changing your automotive dealer website and keeping it up to date is an extremely important thing to do. At the same time, if you jump into the deep end before you prepare yourself, it may cause more harm than good.
There are a lot of companies out there that just want to build you a new site, but don't think about the negative impact a site change could cause when done hastily or without proper planning.
While this isn't a list of everything that happens or needs to happen during a site change-over, the following points will help prevent your traffic from falling off a cliff.
Pre-Site Build
1. Crawl your current site. Crawling the site will give you a roadmap of your entire site. You can get this data using a tool like SEO Powersuite or Screaming Frog. Save this file as a CSV, you will need it later.
2. Collect a few weeks of keyword ranking for about 20 – 50 targeted searches. Use Ahrefs or SEMRush for this.
3. Using either Moz or Ahrefs, find out your current domain authority.
4. Search your site in google using the search "site:yourdomain.com" to find out how many pages are currently indexed.
5. Collect onsite performance metrics in analytics: Sessions, Bounce, Time on Site, Pages per Visit. If you are going to use the same Google Analytics UA code (recommended) you can simply add an annotation to the day before you launch the new site.
During Site Development
1. Get your new provider to send you a link to the test domain so you can review during development.
2. Review your site across all device types. Screenfly is a good tool.
3. Make sure you migrate your current analytics tracking code to the new site if you can. If not create a new one that you can own and have that added to the new site.
4. Revise or setup new Conversion Goals in Analytics so you won't lose any attribution information.
5. Add retargeting pixels for both Facebook and AdWords (or add retargeting audiences in analytics). You want to do this even if you aren't running retargeting campaigns. This will allow the pixels to collect audience information for future use.
6. Verify site ownership in the Google Search Console (Formerly Google Webmaster Tools) if you haven't' done so already.
7. Sync the Search Console to Google Analytics (Instructions Here).
8. Run the test domain through your site crawler again and address any errors.
9. A vital step is redirecting old pages indexed by Google to the new URLs. Using your site crawl csv, create a 301 URL redirect list for all static pages. You can also redirect the old inventory SRP pages to the new ones. Make sure this happens! Lazy developers will redirect all your pages to the new home page…not good.
10. In case you miss any redirects customize your 404 page with suggested links to important pages.
11. If you have pages that rank well in search make sure your onsite content matches on the new page.
12. If you are creating new pages or revising old ones, update your meta data, on page content and internal links.
13. Make sure all appropriate page's robot.txt files are set for "do index/do follow" before launch.
14. Set up call tracking.
15. IMPORTANT: Test ALL lead forms and phone numbers on the site before you go live. Make sure they are communicating with the CRM and analytics.
Post Site Launch
You can expect your site to lose some traction during the re-indexation process, but if you follow the above steps and monitor the results, you will minimize the negative effects.
1. Make sure you change destination URLs in Paid Search and Display Ads.
2. Submit a new XML site map to the Google Search Console.
3. Using a site auditor (SEO Powersuite, SEMRush, etc.) check your new site for broken links.
4. Review external links and update destination URLs when necessary.
5. Monitor keyword rank, indexed pages count, and site metrics. Expect for the numbers to be down.
Rankings and traffic could be down for 1-3 weeks, possibly more, so plan a redesign during your slow season or low traffic period. Also, be prepared to increase your paid search budget to limit a traffic lull.
Upgrading your website is absolutely necessary from time to time. You want to stay up to date with all the latest algorithm updates, technologies and capabilities, especially with mobile devices. Just make sure you're not throwing the baby out with the bathwater.
John Paul Strong
John Paul Strong combines his two decades of automotive marketing experience with a team of more than 140 professionals as owner and CEO of Strong Automotive Merchandising.
Stay in the fast lane
Get industry updates delivered
to your inbox