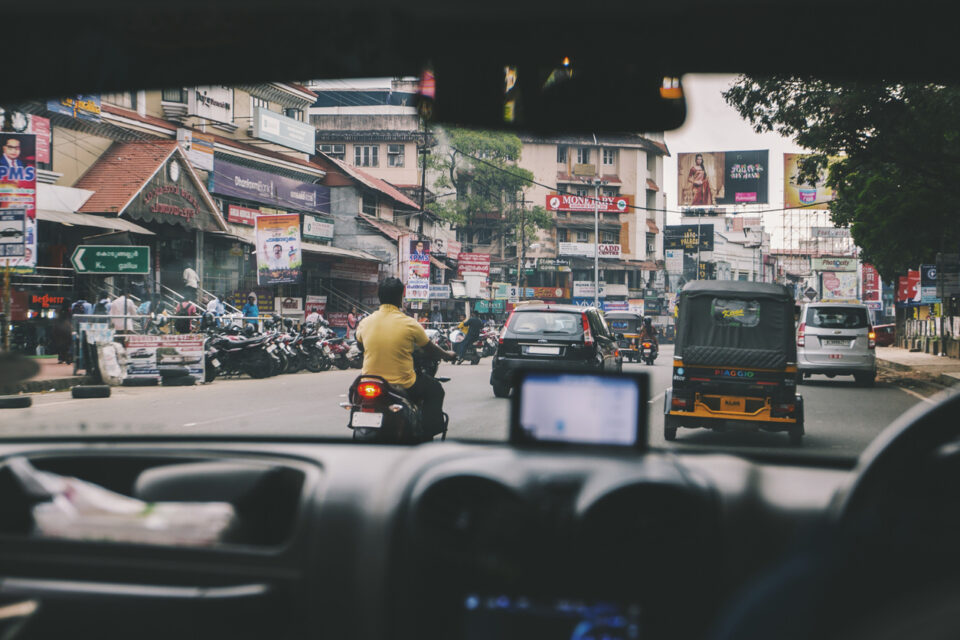 Although TV advertising still accounts for 29% of total 2020 advertising spend for the automotive industry in India, the segment's digital advertising spend comes in at 25%, according to Statista. In this report, Statista gathered that the Indian automotive industry's digital ad expenditure increased from 12% to 25% between 2018 and 2020. Digital marketing spending isn't just on the heels of traditional media, it's growing at a rapid pace and may soon outpace traditional spends.
How Are Indian Dealerships and Automakers Approaching Digital Marketing?
In tight financial markets like India, customers are likely to make several cycles through the mid-funnel consideration stage where they'll research the purchase extensively before moving forward to intent and later conversion. Knowing that customers are spending a lot of time in the consideration phase, dealerships and automakers in India adjusting their digital marketing strategy to bridge the information gap between the OEM, the dealer, and the customer by offering more research-centric digital content.
One such example is the use of Local SEO to help capture consumers who speak Hindi. In these campaigns, the automotive advertisers convert high-volume keywords into Hindi and use the Hindi translations throughout their digital marketing content. When Hindi-language speakers search for these keywords, they're met with relevant content in their language with a dual purpose – move the lead further down the funnel and building trust with the brand.
What Does This Mean for American Dealerships?
We can look at the recent trends in the Indian automotive market as a case study for the American automotive market to see what we can apply and what is best left overseas. The Hindi-language SEO campaigns are a great example for U.S. dealerships as Spanish is the next most common language behind English across the country. If your dealership is located in an area with a high concentration of Spanish speakers, you might consider if any of your high-volume keywords and content can be translated into Spanish.
Much of the Indian automotive industry's digital marketing focuses on the top half of the funnel in the awareness and consideration stages, and Google offers data to American dealerships with the same message, noting that twice as many shoppers start their vehicle research online versus in-person at the dealership and that 95% of car shoppers use digital as an information source when buying a car.
Although the data shows that consumers are researching cars online, it suggests that most people are still converting and buying their cars in-person at the dealership, even despite a sharp rise in online car sales due to the Covid-19 pandemic. This hybrid model of researching and shopping means that American dealers need to offer high-quality online content that aids their customers' research while still preparing to close the sale at the dealership.
How to Offer High-Quality Digital Automotive Content
The content your dealership offers online should be research-based and optimized with the keywords your customer base is searching for in the consideration phase. Although most of the content will be top-of-funnel, it should offer avenues to move your leads further down the funnel to intent and ultimately conversion with your dealership.
At Strong Automotive Merchandising, our Digital team specializes in content marketing that hits all of these targets. We offer SEO optimization and content as a standalone service, or you can pair it with any of our paid digital advertising services for an even greater impact. If you're interested in getting more automotive marketing insights, subscribe to Next Day Traffic.
John Paul Strong
John Paul Strong combines his two decades of automotive marketing experience with a team of more than 140 professionals as owner and CEO of Strong Automotive Merchandising.
Stay in the fast lane
Get industry updates delivered
to your inbox