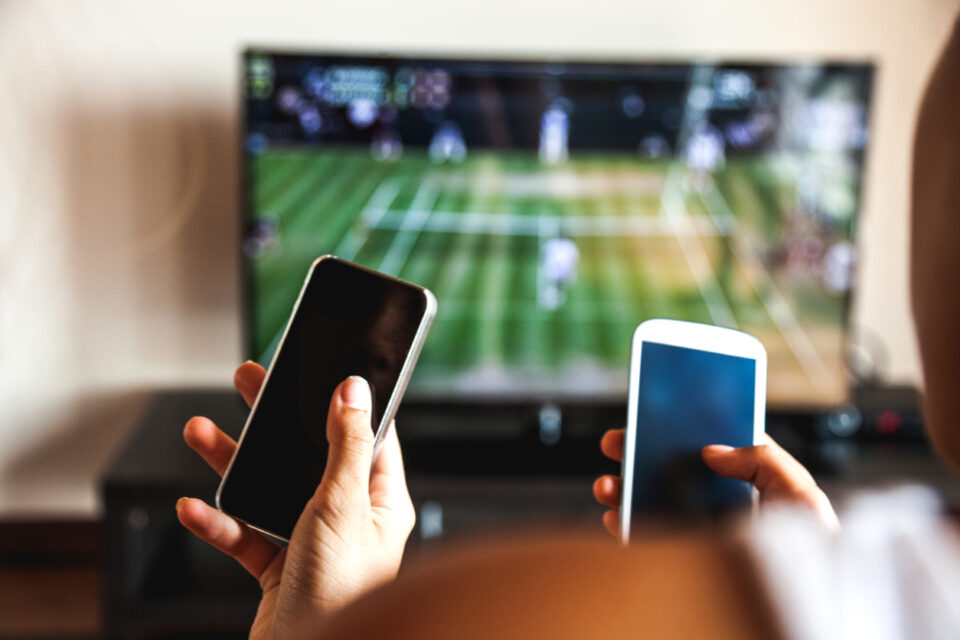 News Roundup – March 23, 2023
As U.S. CPO Sales Fall to 8-Year Low, Some Brands Make Older Cars Eligible
Sales of certified used vehicles in the U.S. fell by 9.4% in 2022 to 2.49 million, marking the lowest level since 2014, due to a lack of certifiable used vehicles returning to the market and some customers opting to buy new vehicles as production improved, according to Automotive News Research & Data Center. While most automakers saw their certified used-vehicle sales fall year-over-year, some such as Ford and Hyundai enjoyed gains by offering more customer-facing and dealer-facing incentives or by expanding certification parameters. Tight new-vehicle supply issues resulted in some dealerships optimizing and focusing on selling certified used-vehicle inventory instead.
The Way Americans Watch Local Sports is About to Change
Two of the largest regional sports broadcasters in the U.S., Diamond Sports Group and AT&T Sports Networks, are set to file for bankruptcy, according to the Wall Street Journal. The potential demise of these once-thriving regional sports TV channels could hasten the shift to a direct-to-consumer model for live sports, making it easier for fans to stream their favorite local teams. The shift may also test whether streaming can prove to be a viable substitute for traditional TV channels, given that these local-sports streaming platforms will have to charge subscribers more than Netflix and Disney+ to be sustainable. The change will also alter how professional teams are funded and how fans tune in to the games.
VW Beats Tesla to the Punch and Unveils an Affordable Electric Vehicle
Volkswagen has unveiled its affordable, mass-market electric vehicle as a concept called ID.2all, with a starting price of $26,600 and an estimated range of 280 miles, according to The Verge. VW outlined its strategy during the presentation, which includes an investment of $193 billion over five years in areas including battery production and raw materials, as it seeks to slash the cost of EV production and overtake Tesla and others by increasing its market share. Although just a concept, VW expects to put the vehicle into production starting in 2025. It will be one of 10 plug-in models set to debut by 2026.
John Paul Strong
John Paul Strong combines his two decades of automotive marketing experience with a team of more than 140 professionals as owner and CEO of Strong Automotive.
Stay in the fast lane
Get industry updates delivered
to your inbox