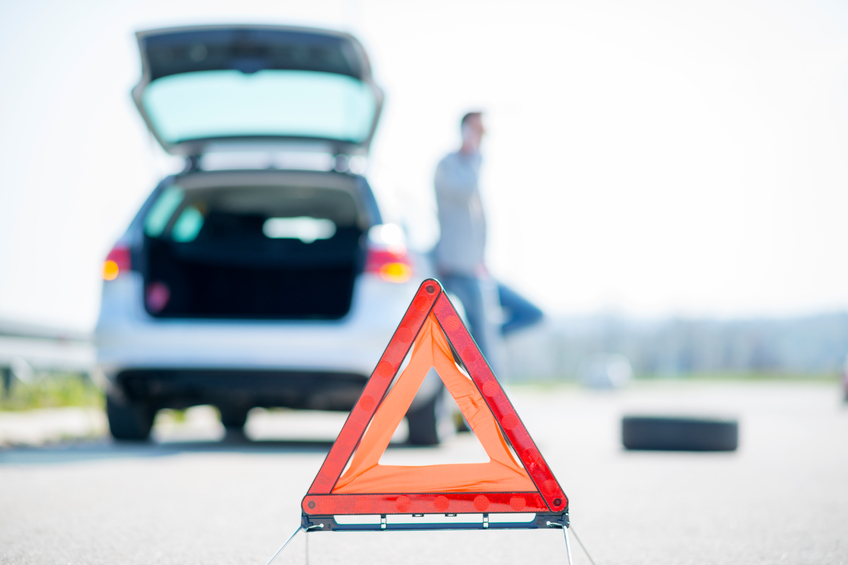 Enjoy the beautiful autumn weather while you can, because the Farmer's Almanac 2017 sums up its forecast with this heading: "Old Man Winter's Back!"
One of the best opportunities to create traffic at a dealership is seasonal service specials. The transition from warm weather to ice and snow requires maintenance for every vehicle. The first group to contact is your Owner Body through an e-mail blast or monthly service newsletter. If you are not mailing monthly or quarterly to your market with timely service specials, you're just giving business to your competition].
Another opportunity exists if you have a Collision Center. We are seeing dealers with body shop operations get ahead of the icy driving conditions both in radio ads and through social media contact. Whether – pun intended – it's a minor ding or major repair, make the driving public aware of your capabilities, especially in helping file claims with insurance companies.
Nobody likes to see businesses shut down because of weather but it happens. Upsell your service department and increase the RO's to make up for lost days before the weather hits.
John Paul Strong
John Paul Strong combines his two decades of automotive marketing experience with a team of more than 140 professionals as owner and CEO of Strong Automotive.
Stay in the fast lane
Get industry updates delivered
to your inbox