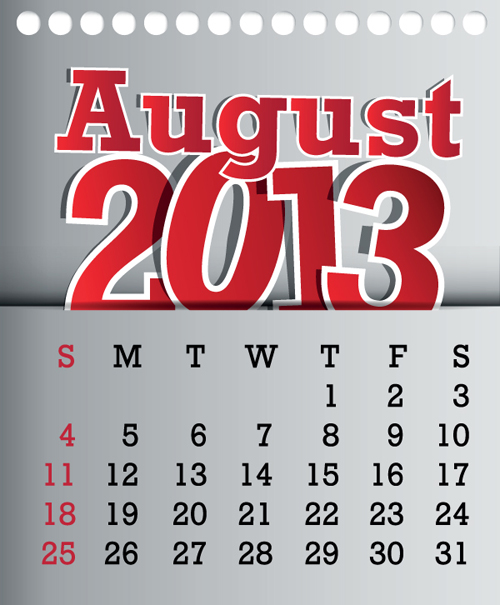 If you manage or own an automobile dealership then I have one question for you. How much attention and effort have you put into your August Fast Start Sales Programs?
I have been excited about August of 2013 ever since last September. Dennis Johnson, our senior copywriter and on-camera director, busted into my office during our annual calendar planning and said, "Can you believe that August 2013 has five Thursdays, five Fridays and five Saturdays? Not to mention the last weekend of the month is Labor Day weekend!"
If you need a wake-up call – this is it. Every dealership needs a plan to come out of the gates strong in August. There are too many weekends not to take full advantage of every single day.
John Paul Strong
John Paul Strong combines his two decades of automotive marketing experience with a team of more than 140 professionals as owner and CEO of Strong Automotive Merchandising.
Stay in the fast lane
Get industry updates delivered
to your inbox