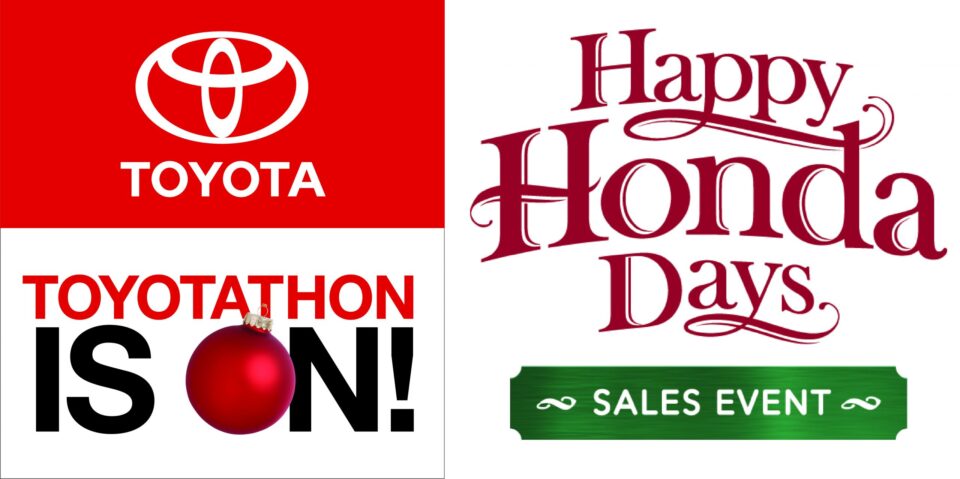 The time is now for making sure your plans are in place for what could be one of the biggest Year End Sales ever. With a full-week of sales due to Christmas being on a Sunday, the opportunity for shoppers is wide open.
We are already receiving updates from the factories outlining advertising plans for traditional sales events from Toyotathon to Happy Honda Days (which goes into effect on November 1st – that is a first).
With many TV markets emerging from restricted broadcast inventory the past 60 days due to elections, the traditional retailers whose businesses depend on holiday sales will be clamoring for time, beginning at Black Friday through year-end.
One thing we know with certainty about the time period after Christmas: there is more available discretionary cash in the consumers' hands than any other time of the year. If you have not confirmed your broadcast buys for November or December, we advise you to do it now.
John Paul Strong
John Paul Strong combines his two decades of automotive marketing experience with a team of more than 140 professionals as owner and CEO of Strong Automotive Merchandising.
Stay in the fast lane
Get industry updates delivered
to your inbox