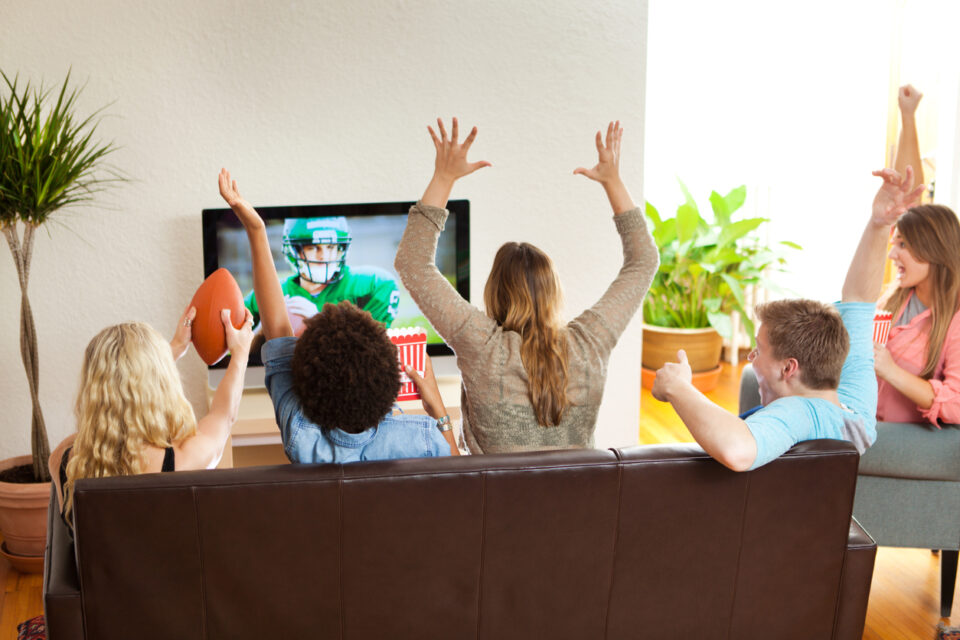 Things are changing in the way people get information and entertainment these days faster than the hurry-up offense. If you're not a football fan, the hurry-up offense is not a misnomer. It's a strategy that leaves little time between plays so the defense doesn't have time to react.
Enter YouTube. Call them the new starting quarterback, if you will. They're supplanting traditional television as the way people catch the big game. YouTube has agreed to fork over a massive $2 billion per year for the NFL Sunday Tickets franchise rights, according to a report by The Wall Street Journal.
The Gameplan Going Forward
Why is this happening? Part of it has to do with the NFL's strategy to reach younger fans. Just ask Commissioner Roger Goodell.
YouTube "is a site where a lot of 'Gen Z' goes to get content," adding that the NFL wants to "fish where the fish are."
And for YouTube, it fits with their strategy as well. They already offer Major League Baseball's MLB.TV package for $24.99 per month. This allows viewers to catch regular season games outside their area. They also have exclusive rights for several matches in one of the top soccer leagues in Brazil.
Sean Doherty, chief operating officer for the streaming technology company Wurl, sees the NFL Sunday Ticket deal as a perfect fit for YouTube.
"Everyone wants to be that one app where everybody consumes all their content," he said. "YouTube just gave people a big reason to be their one app."
Why The YouTube Deal Is Important For You
What does this deal mean for car dealers? Everything. More and more people do their shopping online, and that includes car buying. Along with having good SEO habits, it's essential to advertise where your buyers are online. With YouTube now streaming the NFL Sunday Ticket package, we can expect significant upticks in viewership and platform usage.
Strong Automotive Merchandising's digital media team can help dealers get ads in front of viewers on YouTube, with cross-platform campaigns that hit customers on multiple devices. Contact us today for a free media consultation, and don't miss out on this growth opportunity.
John Paul Strong
John Paul Strong combines his two decades of automotive marketing experience with a team of more than 140 professionals as owner and CEO of Strong Automotive.
Stay in the fast lane
Get industry updates delivered
to your inbox