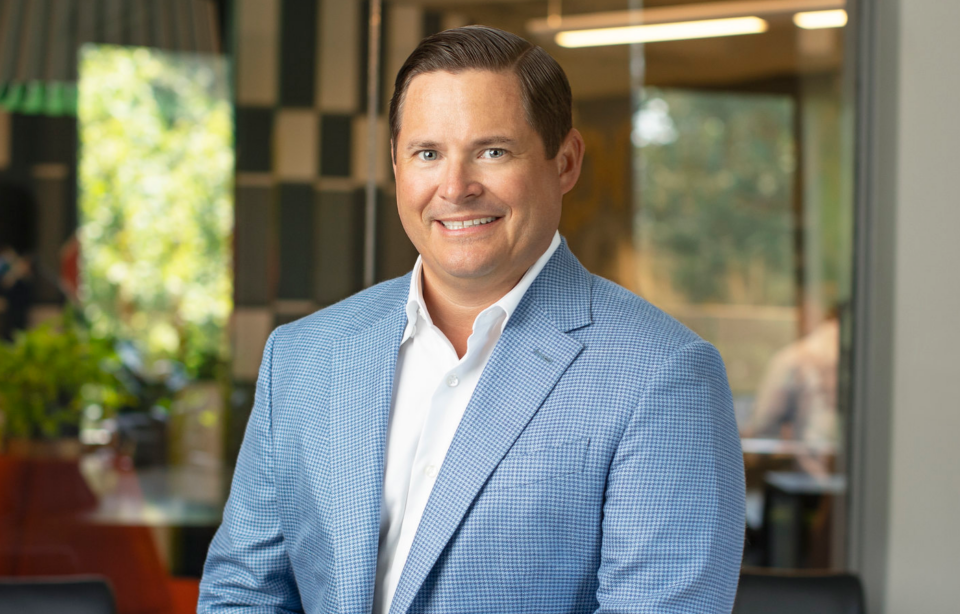 John Paul Strong
Owner
John Paul has propelled Strong Automotive's tremendous growth since 2004, now with 140+ employees and 400+ dealer clients. Recognized as CEO of the Year and a Top 40 Under 40 by the Birmingham Business Journal, he has earned numerous career accolades. John Paul is an accomplished author, with 1,400+ blog posts and three editions of the Next Day Traffic book. In addition to his role at Strong, he owns Hunter Ford in Indiana and holds degrees from the University of Montevallo and Harvard Business School.
Josh Bradish
Partner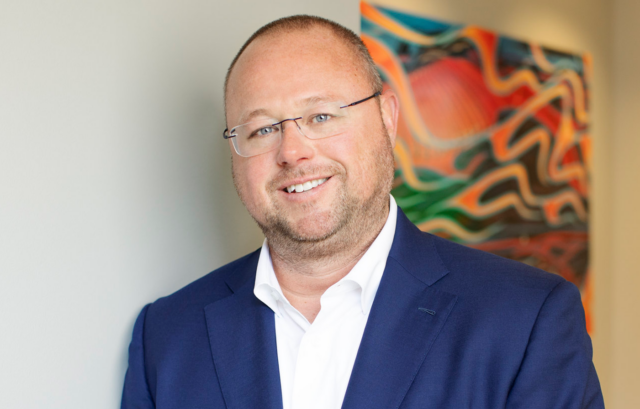 Josh Bradish is a founding member of XtreamService and brings to the table more than 20 years of retail experience with Hendrick Automotive Group.
Robin Smith
Chief Operating Officer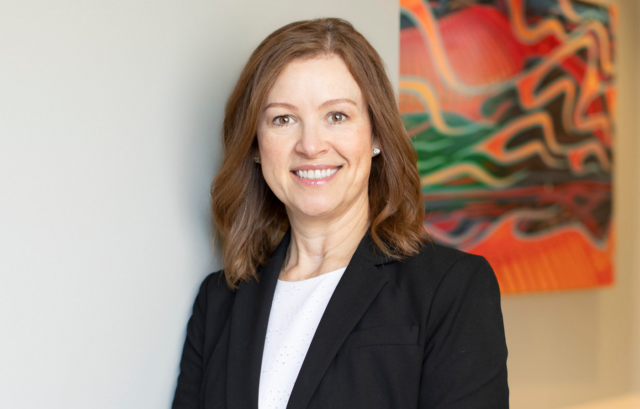 Robin Smith brings 20 years of advertising experience to Strong – 11 of which were spent in marketing with the largest publishing company in the U.S.
Michael Sundquist
Chief Marketing Officer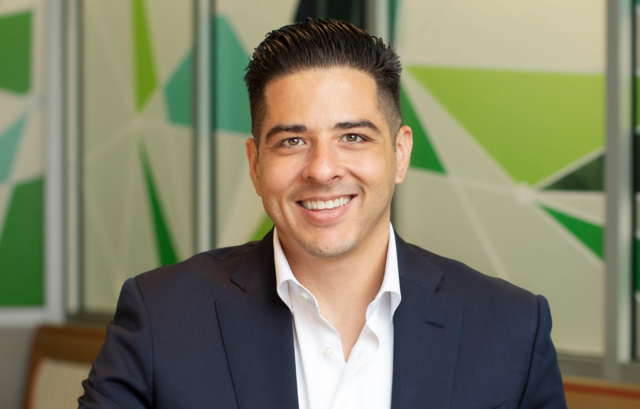 With 17 years of experience between the Hendrick and Safford automotive groups, Michael combines digital marketing expertise with hands-on dealership acumen.
Sean McGovern
Chief Financial Officer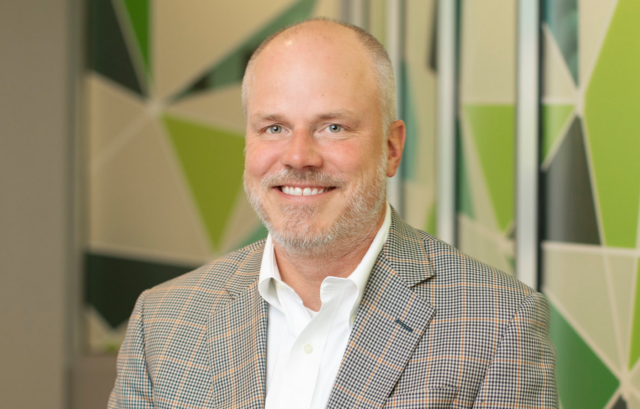 Sean McGovern leverages 20 years of experience in the financial field to lead the agency's fiscal strategy.
Liz Elder
Vice President/Media Director
With 30 years in the business, Liz Elder leads Strong's media buying and planning division, negotiating the most value for clients' budgets.
Stan Long
Vice President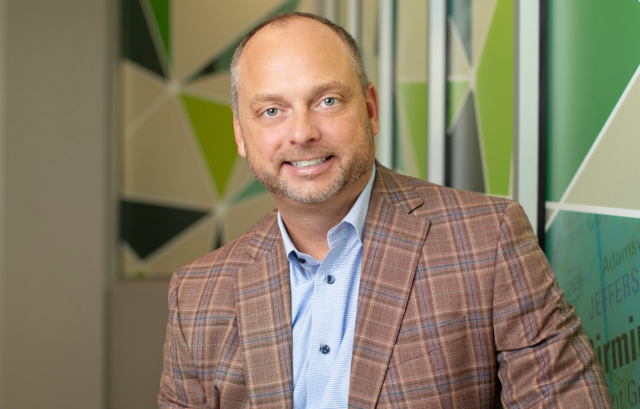 Beginning his career at Hendrick Honda, Stan Long has worked in automotive ever since, bringing in-depth industry knowledge and strategic oversight to the agency.
Jason Waters
Vice President of Sales
With 20 years of automotive industry experience, Jason Waters oversees sales and customer relations for the agency's dealer clients.
Anne Rambow
Vice President, National Accounts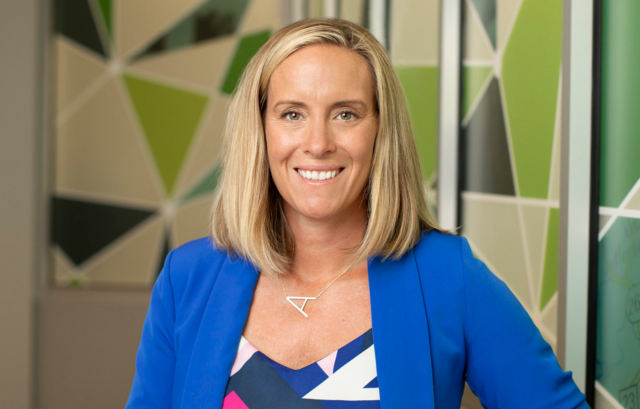 Anne Rambow brings over 20 years of OEM experience in digital, direct mail, and CRM to the Strong team.
Sheila Grandy-Morrison
Business Development Director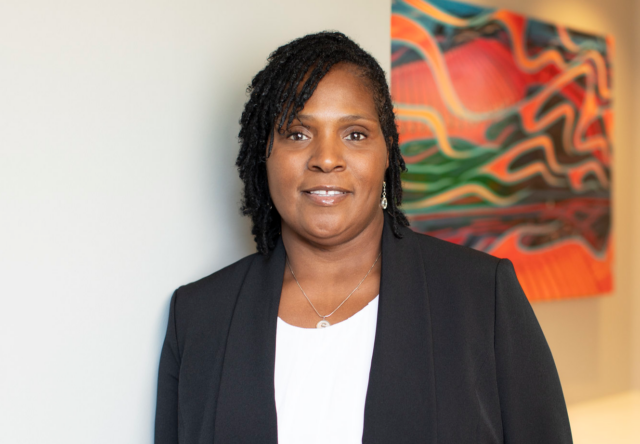 In an average month, Sheila communicates with over 1,500 dealerships, leveraging her two decades of automotive experience to reach new clients.
Jason Clauer
Regional Account Director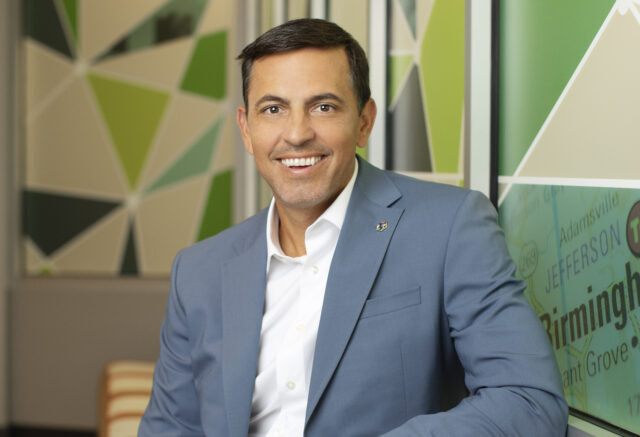 Jason Clauer possesses more than 18 years of automotive experience, having managed Tier 2 and Tier 3 accounts for some of the nation's largest auto brands.
Megan Cesnick
Agency Administrative Director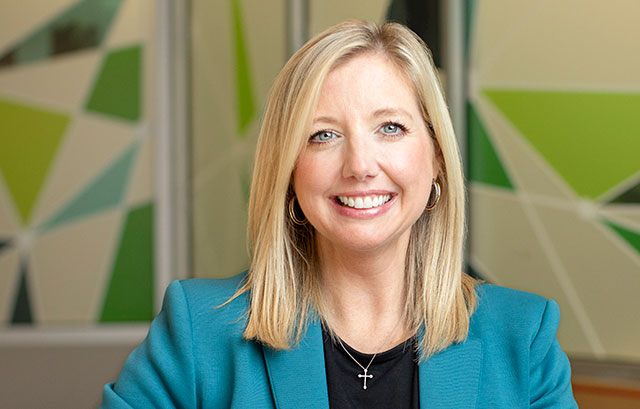 Megan Cesnick leverages more than a decade of experience at Strong Automotive to lead agency administration and internal operations.
Holly Blalock
Art Director
Holly Blalock brings over a decade of advertising creative experience to the team, creating graphics that spur customers to action.
Katie Myers
Director of Organic Marketing
Katie Myers combines a passion for organic digital marketing with years of experience in multiple marketing director roles.
Avery Arthur
Director of Google Ad Services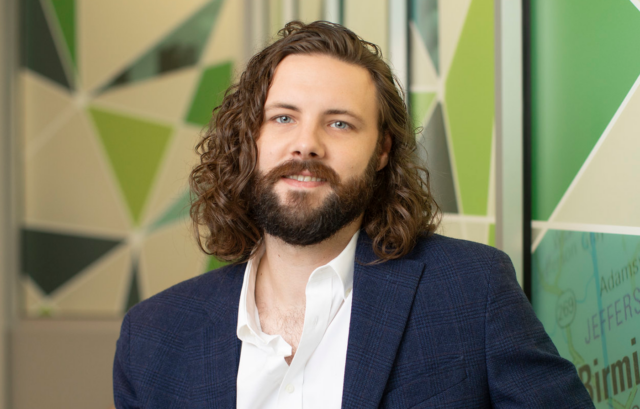 By maximizing Strong's Google Premier partnership, Avery Arthur drives digital advertising results for our dealers.
Gene Gill
Creative Director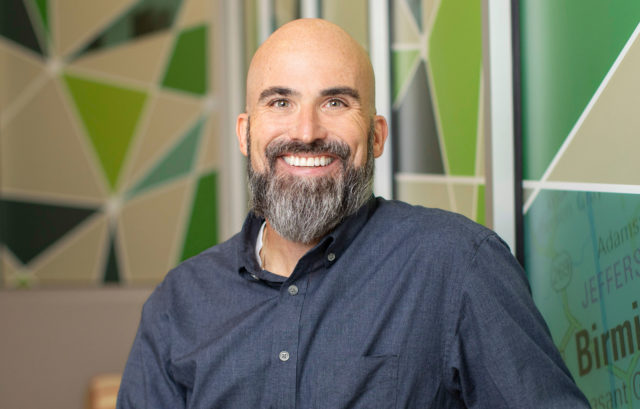 Gene Gill has spent over 20 years as a creative in the automotive advertising industry serving both Tier 2 and Tier 3 clients.
Ivan Wright
Director of Technology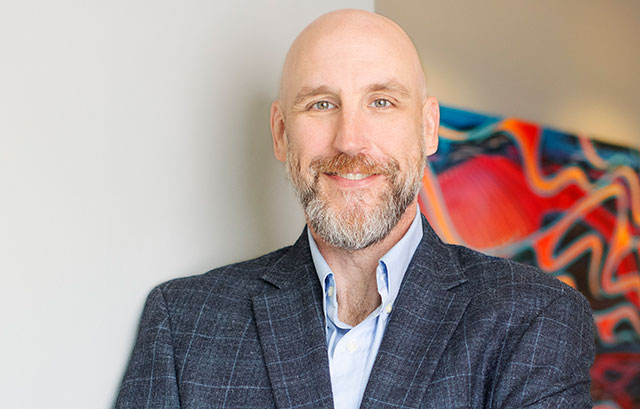 With nearly two decades of developer experience, Ivan Wright leads the agency's technology strategy to achieve maximum efficiency and information security.