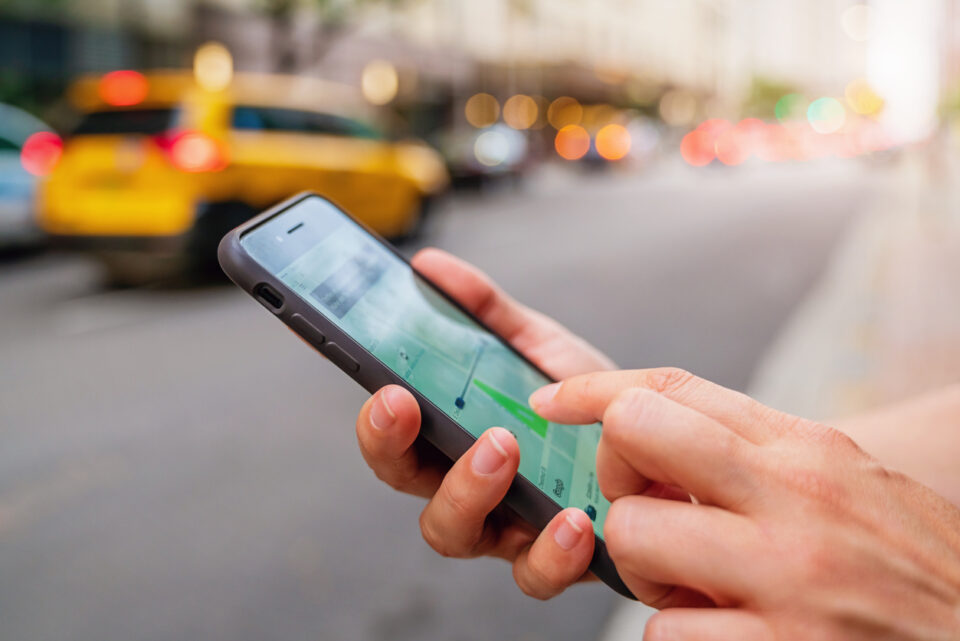 Being everywhere at once. It's an idea that dealers and advertisers alike struggle with. How do you balance the need to stay in front of your customers online with the complexity of managing countless campaigns?
It's not just campaigns, either. Dealers have to keep up with budgets for paid search ads, YouTube promos, and myriad other services all while balancing day-to-day operations.
To help ease the burden of a fragmented digital marketing approach, Strong Automotive Merchandising (SAM) has launched a new service, called Google Local Campaigns.
The First Bundle of Google Advertising Services Ever Offered
What if there were a way to combine all of your Google advertising into one program? That's exactly what clients receive when using Local Campaigns. It is the only bundle that allows you to advertise on YouTube, Search, Display, Google My Business, and Google Maps simultaneously. Better yet, ads across all services are combined into a single campaign with one budget.
In fact, Google Local Campaigns is the only way to have your ad displayed on a competitor's app or business profile listing. This isn't limited to car dealerships, either. Your ads can appear on any business listing in the market.
This service is the only product that costs less than a penny per 1,000 impressions. Using the power of Google's AI, this cross-channel approach to paid search makes it easier than ever to put your dealership in front of the shoppers that Google has identified as ready to buy now.
Real Humans Doing Real Paid Search Optimization
The world of automotive paid search is more competitive than ever. Any paid search strategy that is not being continually audited, adjusted, and optimized is a strategy that's falling behind.
Our team leverages your real-time sales and lead generation data to produce a paid search geography that matches your market opportunities. Understanding traffic and travel patterns in your market is the secret to driving paid search traffic that results in sales.
As new data comes in and new market opportunities are identified, our team updates your targeting to ensure maximum coverage and ROI on your campaigns.
Leave the static 30-mile radiuses behind, and harness the power of true precision geo-targeting.
How Will Privacy Changes from Apple and Google Affect Ads?
With a powerful tool like Local Campaigns, it's natural to wonder whether its effectiveness will be impacted by Silicon Valley's newest privacy rules. With iOS 14, users gained the option to opt-out of ad tracking. Google is also removing 3rd-party cookies from its Chrome browser. Where does this leave paid search campaigns?
Tracking and cookie removal will have the biggest impact on Facebook, not Google's suite of advertising. Even so, SAM has access to first-party data via dealers' customer databases. This data can be used to create lookalike audiences for digital marketing that don't rely on deprecated tracking methods.
In sum, the tools available through Local Campaigns will continue to be highly effective at targeting car buyers. In fact, they are even more effective than in the past now that dealers can manage all of their Google advertising through a single campaign and budget with Local Campaigns.
Contact Strong Automotive Merchandising today to get started with Google Local Campaigns.
John Paul Strong
John Paul Strong combines his two decades of automotive marketing experience with a team of more than 140 professionals as owner and CEO of Strong Automotive Merchandising.
Stay in the fast lane
Get industry updates delivered
to your inbox