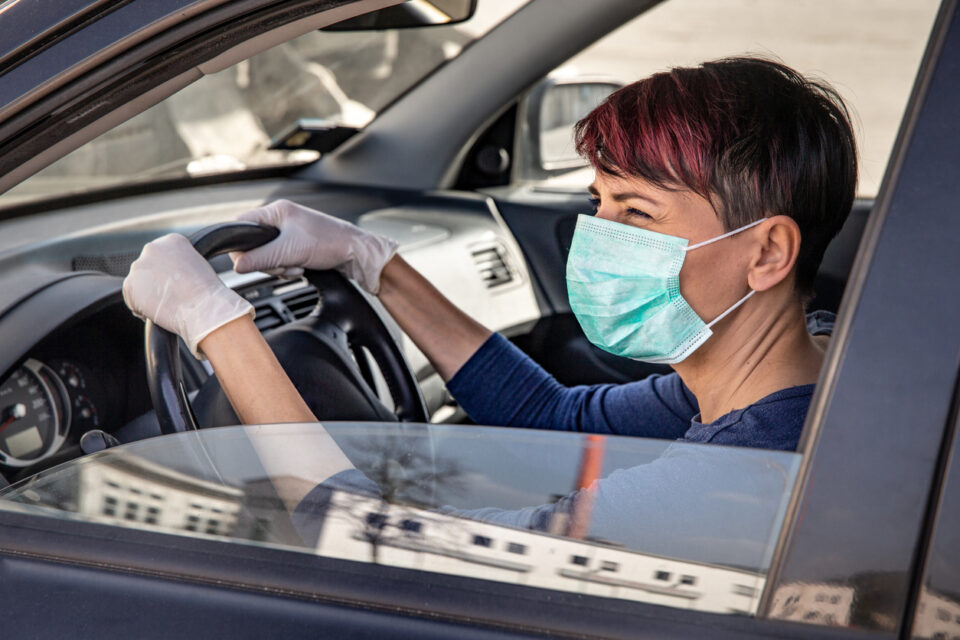 As the ice begins to thaw on the coronavirus lockdown, Americans are looking for ways to leave their homes without risking their health. Personal vehicle ownership may be the answer for many.
Applying Trends to the U.S.
The coronavirus first appeared in China, meaning that the world is looking to the Chinese for insight into how recovery might play out. Chinese dealerships have been open for several weeks, and these dealers are seeing demand begin to normalize (J.D. Power). When you dig into the numbers, another interesting trend appears: 60 percent of post-quarantine purchases in China are made by first-time buyers (Wall Street Journal).
Granted, the Chinese and American markets are not identical systems. However, this revelation offers a possible peek into the future for consumer tastes in the U.S. as more states reopen.
Americans Are Already Using Cars Differently
The relaxing of stay-at-home orders means that more people are getting out and driving. And it's not just driving to a destination that's fueling the usage of cars. People are increasingly viewing their vehicles as an extension of their home's safe space.
Data from Cars.com revealed that nearly 60 percent of parents and 45 percent of non-parents have brought back the tradition of a Sunday drive. The same report found that more than 1 in 4 Americans are using their cars as a makeshift office during the pandemic.
Others are using their cars to do traditional activities but in new ways. For example, drive-in church services, movies, and concerts are surging in popularity as people look for safe ways to attend their favorite events. With many places allowing curbside restaurant pickup, the car has also transformed into a mobile dining room.
How Dealers Can Serve These New Needs
With personal vehicles now positioned as a portable safe space, savvy dealers can adjust their marketing messages to appeal to these new customer needs. Here are a few strategies to consider:
Highlight cleanliness features like HEPA air filters and touch-free power liftgates on VDPs, ads, and window stickers

Allow customers to conduct the majority of the purchase process remotely, if they prefer

Communicate sanitation steps taken prior to car delivery and after car servicing (e.g., disinfecting all touchpoints before and after team member contact)

Promote short-term subsidized leases to younger buyers via personalized social media marketing
In conclusion, the role of personal vehicles has evolved during the pandemic. Outside of the home, it is the consumer's next safe space. By focusing on features that keep drivers safe from external worries, dealers can serve a new wave of customers and build relationships that last well beyond the lockdown.
Bonus feature: Is Ride-Sharing a Diminishing Threat?
A survey of more than 11,000 potential buyers in 11 countries found that 45 percent of respondents under age 35 are considering buying a car. Even more, the majority of these younger buyers have never owned a car. The survey was conducted April 4–8, 2020, meaning the answers held true even in the midst of the pandemic.
These insights could point to a decline in ride-sharing and public transportation, two sectors that have threatened dealers when it comes to millennial buyers. Now, it seems consumers are willing to give up the flexibility of shared transportation for the safety of a personal vehicle.
John Paul Strong
John Paul Strong combines his two decades of automotive marketing experience with a team of more than 140 professionals as owner and CEO of Strong Automotive.
Stay in the fast lane
Get industry updates delivered
to your inbox